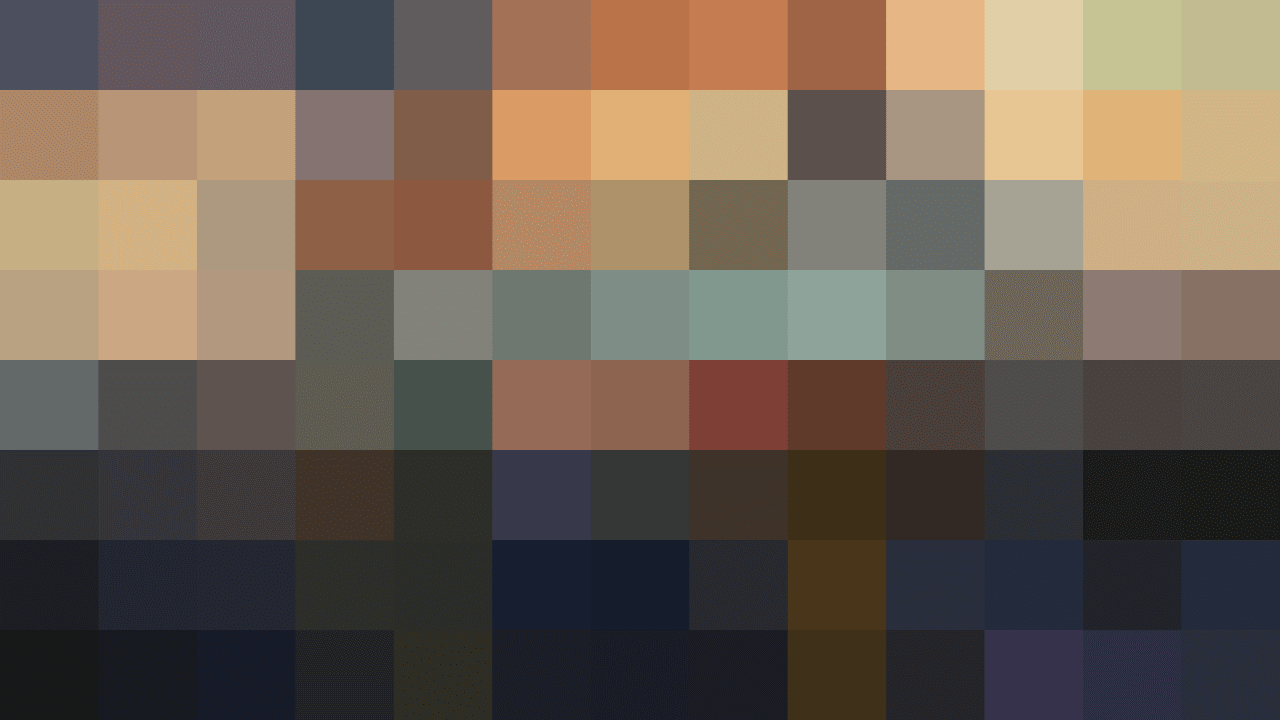 Disco Elysium – The Final Cut is out now for Nintendo Switch
Disco Elysium – The Final Cut is the definitive edition of the award-winning open-world role-playing game. You're a detective with a unique skill system at your disposal and a whole city block to carve your path across…and now you can uncover even more.
New political vision quests: Face the reality of your worldview as your political compass leads you down new paths. Discover more citizens, a whole extra area, and monumental sights as you leave an even bigger mark on the world by chasing your dreams.

Full voice acting:Play characters against each other, try to help them, or fall hopelessly in love as each word is spoken to you with the appropriate accent and emotion.

Real role-playing: Customize your character with wildly different skills, clothing items, and tools—from guns to a flashlight and a boombox. Develop new ideas in the detective's thought cabinet to change how you approach and handle each situation.

Extraordinary freedom: Solve a massive murder investigation or relax and kick back with sprawling side-cases. Disco Elysium's dialogue system gives you a vast amount of freedom to do what you want.