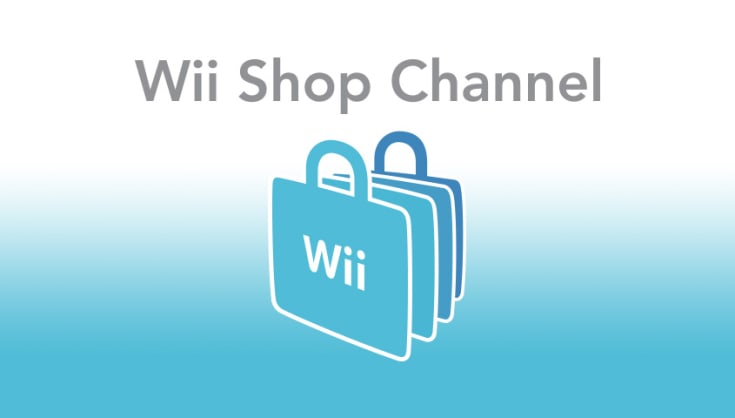 Reminder: Wii Shop closes January 30, 2019
Dear Nintendo fans,
As previously announced, the Wii Shop Channel will close for good on January 30, 2019. The ability to add Wii Points was removed last year, but if you still have any Wii Points that you wish to spend, you must do so before January 30, 2019.
If you have any questions, please see our Q&A.
Please also note that as the Wii Shop Channel closure date approaches, remaining video-on-demand services on Wii will be ending as well.
Thank you for supporting Wii Shop Channel and for being such great fans of Nintendo.
Sincerely,
Your Friends at Nintendo