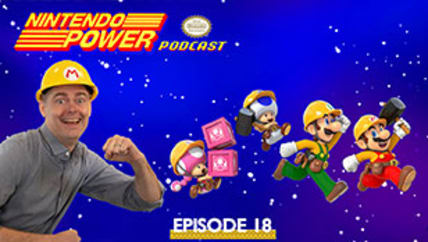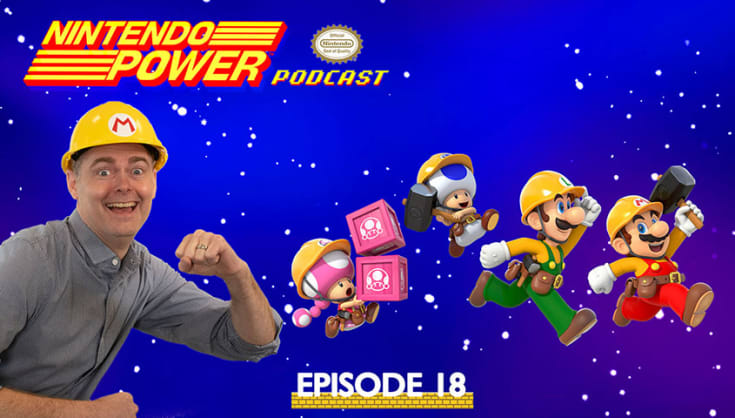 Nintendo Power Podcast episode 18 available now!
Super Mario Maker 2 is finally here, and host Chris Slate now exists only to slide down slopes, stack Meowsers and decorate death traps with Semisolid Platforms. Oh, and to make podcasts, especially when the guests are Eric Smith and Morgan Ritchie from Nintendo Treehouse, who created courses for the Super Mario Maker 2 Invitational 2019! The trio trade tips and leave audio evidence that, for nearly an hour at least, they took a break from building. They also share game recommendations, talk about titles hitting in July, take the Warp Zone Quiz and more!
We hope you enjoy the show!
– Your friends at Nintendo
Games discussed include:
Nintendo Power Podcast is available on Apple Podcasts, YouTube, SoundCloud, Google Play Music and on the Nintendo Switch system in News.