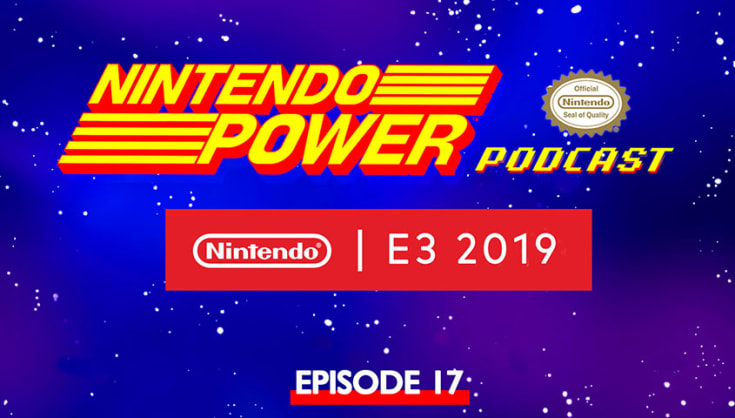 Nintendo Power Podcast episode 17 available now!
E3 2019 is over, but excitement for the next wave of Nintendo Switch games is just getting started! Kit Ellis from Nintendo Minute joins host Chris Slate to share their thoughts on the show's biggest games and announcements, with special guests Pete Hines from Bethesda Softworks and the president of Nintendo of America, Doug Bowser!
We hope you enjoy the show!
– Your friends at Nintendo
Games discussed include:
Nintendo Power Podcast is available on Apple Podcasts, YouTube, SoundCloud, Google Play Music and on the Nintendo Switch system in News.