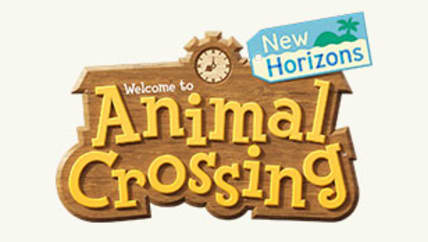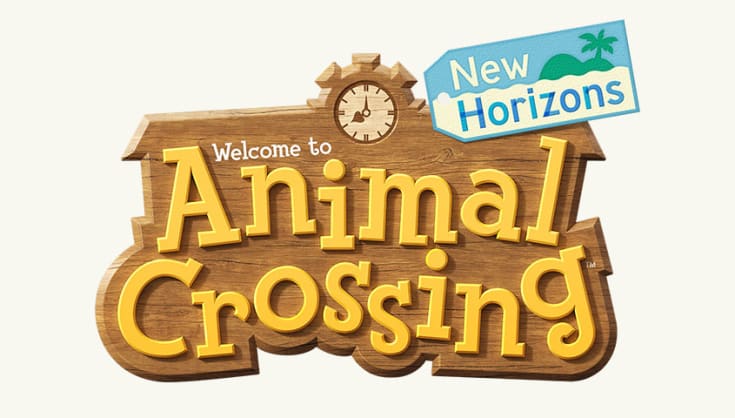 06/27/2019
Nintendo Switch
See what the island life has in store for you in Animal Crossing: New Horizons!
A peaceful new life on a deserted island awaits in Animal Crossing: New Horizons, coming to Nintendo Switch on March 20th, 2020! If you haven't seen it yet, check out the first trailer for the game that was shown during Nintendo Direct | E3 2019.
In Animal Crossing: New Horizons, you'll embark on an ultra-exclusive Nook Inc. Deserted Island Getaway Package and enjoy a peaceful existence full of creativity, charm and the freedom to roll up your sleeves and make your new life whatever you want it to be.
Craft creature comforts and handy tools using the resources found all over the island. Pick up a branch and shape it into a fishing rod, or make a flimsy axe by fitting a rock and a branch together.
Want to cross a river but there's no bridge in sight? Craft a pole to help you vault over to the other side!
Up to eight players can visit and explore a player's island at the same time via local wireless* or online multiplayer**.
Want to see more? The game's director Aya Kyogoku and producer Hisashi Nogami from the development team appeared on Nintendo Treehouse: Live at E3 2019 to show off more of this exciting new entry in the Animal Crossing series. Watch the video which introduces more new features!
One of the new features revealed during the Nintendo Treehouse: Live presentation is the Nook Phone!
This nifty device is given to you by Tom Nook when you arrive on the deserted island and has many useful apps that'll come in handy! Use the DIY Recipes app to get some crafting inspiration and see what resources you need to gather.
There's also a camera on the Nook Phone. Add different filters, zoom in and out for the perfect shot, then use the Capture Button to take photos of your favourite island memories!
You can also use your Nook Phone to keep an eye on your Nook Miles, a new point system where you'll accumulate miles by completing different activities around the island. There are lots of ways to earn Miles and they can be exchanged for new items and activties too!
Finally, you might have noticed that Ms. Kyogoku and Mr. Nogami were playing together on the same island during the Nintendo Treehouse: Live presentation. For the first time in the Animal Crossing series, up to four residents living on the same island can play together together at the same time in local multiplayer on a single system by sharing Joy-Con controllers***!
For all the latest info on Animal Crossing: New Horizons follow Isabelle on the @AnimalCrossing Twitter account.

Animal Crossing: New Horizons will be available in shops and as a downloadable version from Nintendo eShop on March 20th, 2020, only on Nintendo Switch.

Please note that all content, media and artwork are based on this software as shown during the Electronic Entertainment Expo in June 2019. Video footage of software currently in production. As such, certain aspects of the footage shown (e.g. terminology) may differ slightly from the final retail product.
*Local wireless multiplayer requires one console and one copy of the software per player.
**Internet connection required during online play. To use online services, you must create a Nintendo Account and accept the related agreement. The Nintendo Account Privacy Policy applies. Some online services may not be available in all countries. Online play requires paid online membership. Find out more about the paid membership subscription.
***Multiplayer requires one compatible controller per player. Additional controllers (sold separately) may be required.