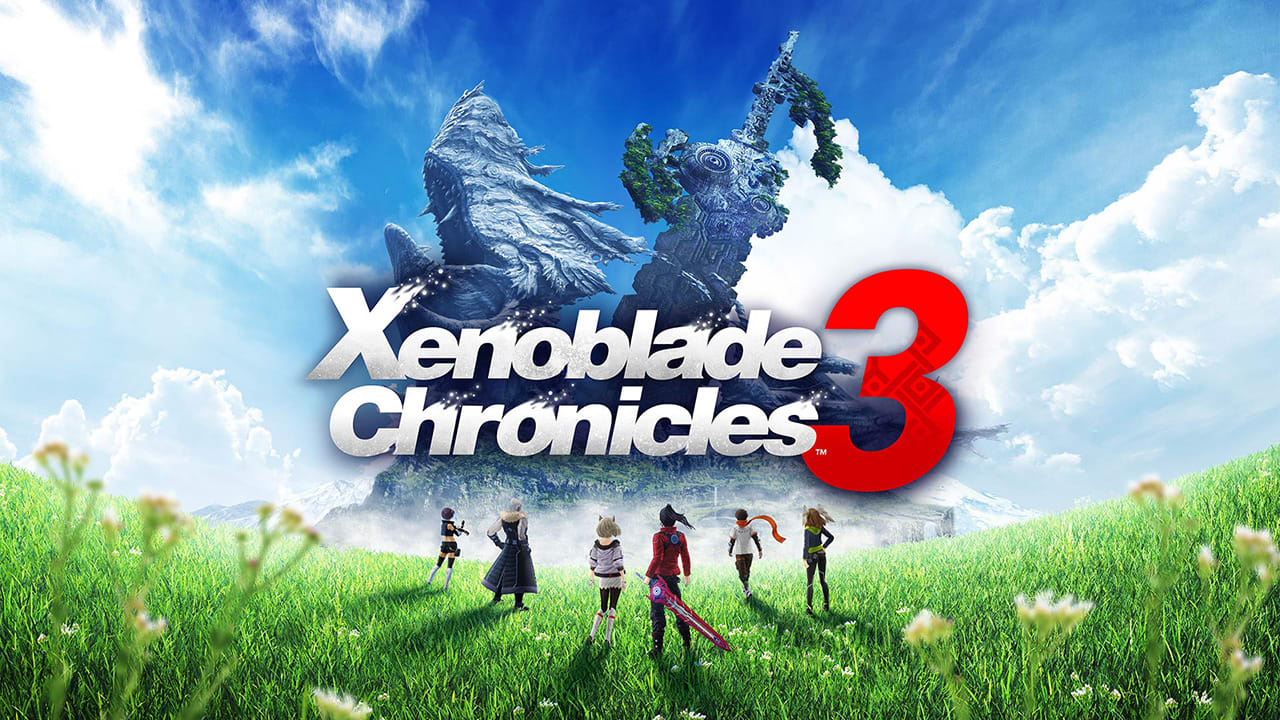 Xenoblade Chronicles 3 gets a new trailer and release date!
A vast world awaits in the Xenoblade Chronicles™ 3 game, and you won't need to wait too much longer to play it. Originally announced to release in September 2022, the game will now be available on July 29! If you want to see how this epic RPG is shaping up, check out the new trailer below. You can pre-order the game on Nintendo.com or Nintendo eShop starting today.
And if you want to catch up on the previous games, please remember that the Xenoblade Chronicles: Definitive Edition and Xenoblade Chronicles 2 games are also on the Nintendo Switch™ system. As a limited-time special offer, you can earn double My Nintendo Gold Points by purchasing select Xenoblade Chronicles digital games and DLC from Nintendo eShop or Nintendo.com (offer ends 5/2 at 11:59 p.m. PT).
You don't actually need to play those games to enjoy the third one, but it's just a reminder in case you're interested!