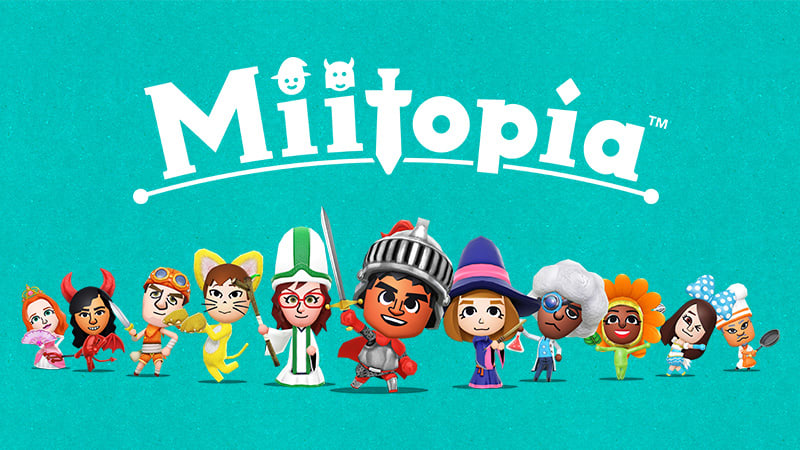 Get a head start on making your Mii characters! Try Miitopia with the free demo.
In the Miitopia™ game, you can create Mii™ characters and then cast them as important characters in the game. Which means that you can make a super team of your younger cousins and Aunt Flora. Or maybe mix in some friends. Or how about teaming up with Abraham Lincoln? Or maybe…well, you get the idea.
If you want to get a taste of this comedy-filled, fantasy adventure, please try the free demo that just came out. Here are some things to know about the demo:
You can start making Mii characters of whoever you want and share them*. This is handy if you want to get started on your creations before the game comes out. (And it can be fun just making them!)
You can try out some of the game's new additions, such as Wigs and Makeup for Mii characters. You can also say hi to your ever-faithful horse. (Did we mention there's a horse?)
You can play the first area of the game, and save data can be carried over to the full game if you decide to buy it. (And…err…well, that part is pretty straightforward so nothing more to add there.)
The game comes out May 21st. To download the demo or pre-order, visit https://www.nintendo.com/en_US/games/detail/miitopia-switch/.