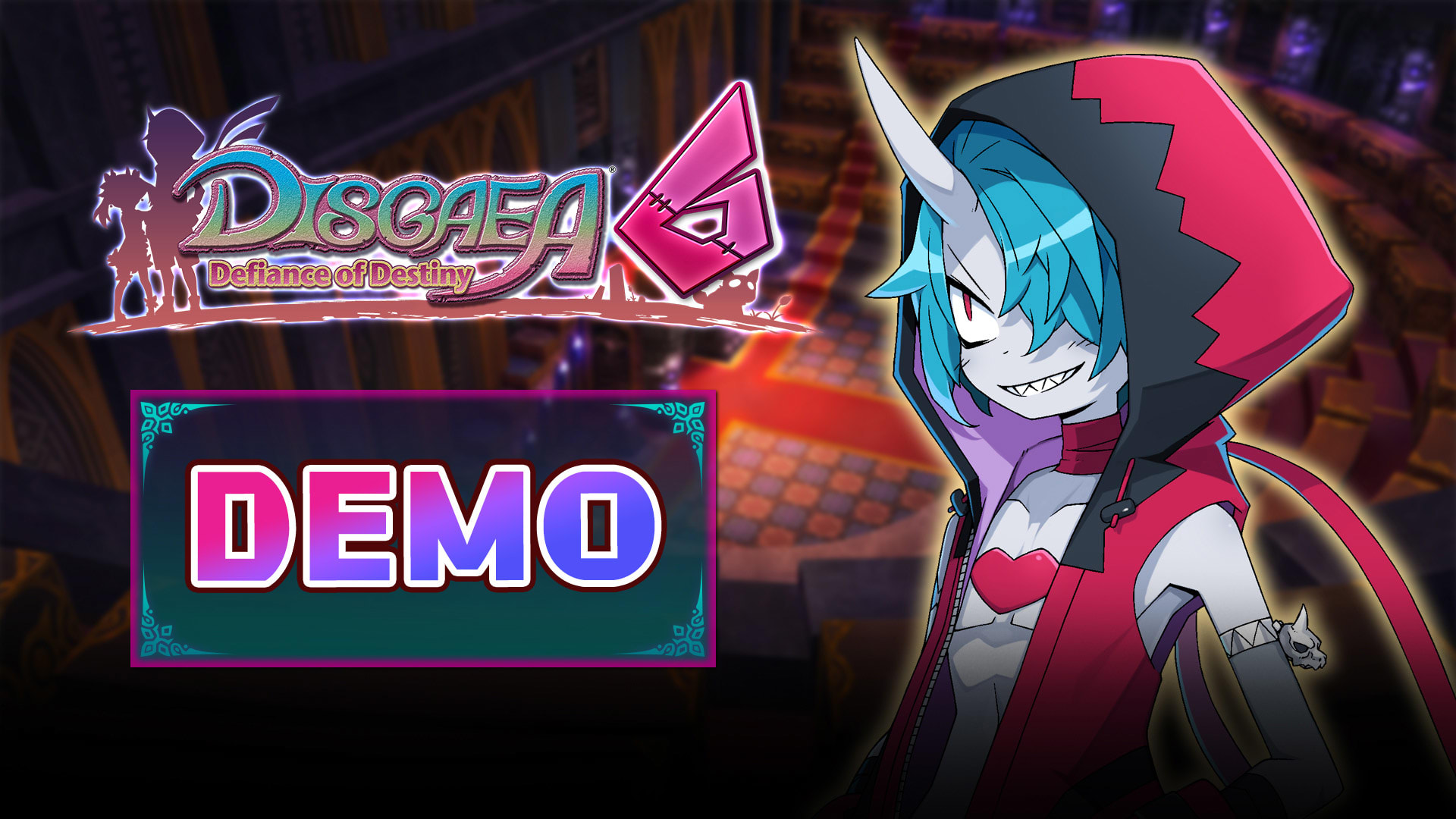 Try Disgaea 6: Defiance of Destiny with the free demo! Pre-order is also available
Disgaea 6: Defiance of Destiny is almost here, dood! If you want a taste of this strategy JRPG before it comes out, check out the new demo. You'll join the Netherworld zombie Zed in his quest to defeat the Ultimate God of Destruction. You'll also be able to transfer your save over to the full version of the game.
The adventure launches June 29, 2021. If you'd like to play the demo or pre-order the game, please visit https://www.nintendo.com/en_US/games/detail/disgaea-6-defiance-of-destiny-switch/.