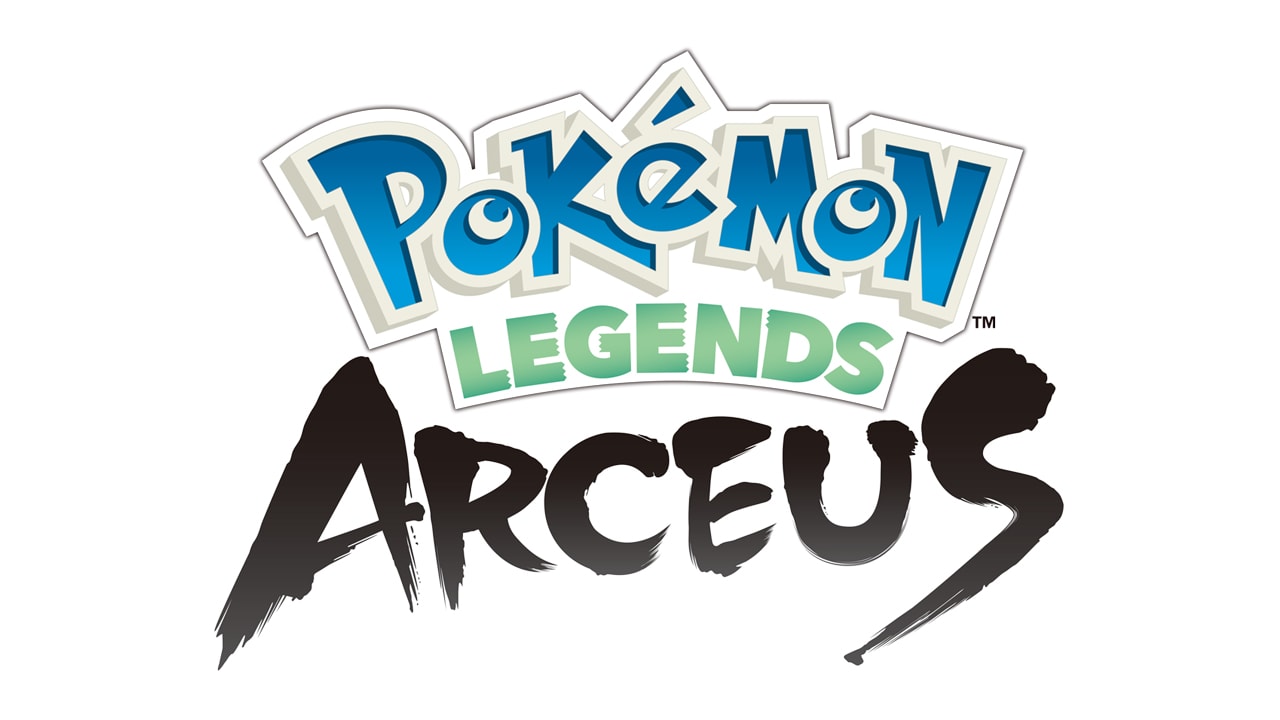 Pokémon update! Here's the latest on Pokémon Legends: Arceus, Pokémon Brilliant Diamond, and Pokémon Shining Pearl.
The Pokémon series will soon reach a new frontier when the Pokémon™ Legends: Arceus game comes out on January 28, 2022! This brand-new game from Game Freak blends action and exploration with the RPG roots of the Pokémon series.
There's a lot to discover in the ancient Hisui region, so please watch the video for all the latest details. You'll learn about the Diamond Clan, Pearl Clan, and the Ginkgo Guild merchants.
For more information about Pokémon Legends: Arceus, please visit Pokemon.com/LegendsArceus.
That's not all the Pokémon news, though!
As you may already know, Pokémon Brilliant Diamond and Pokémon Shining Pearl released last month, and we hope that players have been enjoying their stay in the Sinnoh region. Please watch the video if you're curious about what kind of Legendary Pokémon you can encounter after entering the Hall of Fame. The video also gives details about the challenging Battle Tower and Gym Leaders you'll meet in the game.
Update for online communication features
And as a quick reminder for Pokémon Brilliant Diamond and Pokémon Shining Pearl players, a software update (v. 1.1.0) became available on November 11, 2021. With this software update (v 1.1.0), players are able to enjoy communication features in the Grand Underground and Super Contest Shows, receive special items via Mystery Gift, and visit Ramanas Park after entering the Hall of Fame.
Currently, a maximum of two players—yourself included—are able to battle and trade Pokémon in the Union Room. A software update will be released in the future that will allow for additional players to join you. Please see this page for more details on the software update: /whatsnew/detail/2021/pokemon-brilliant-diamond-and-pokemon-shining-pearl-feature-update/
Good luck out there, trainers!