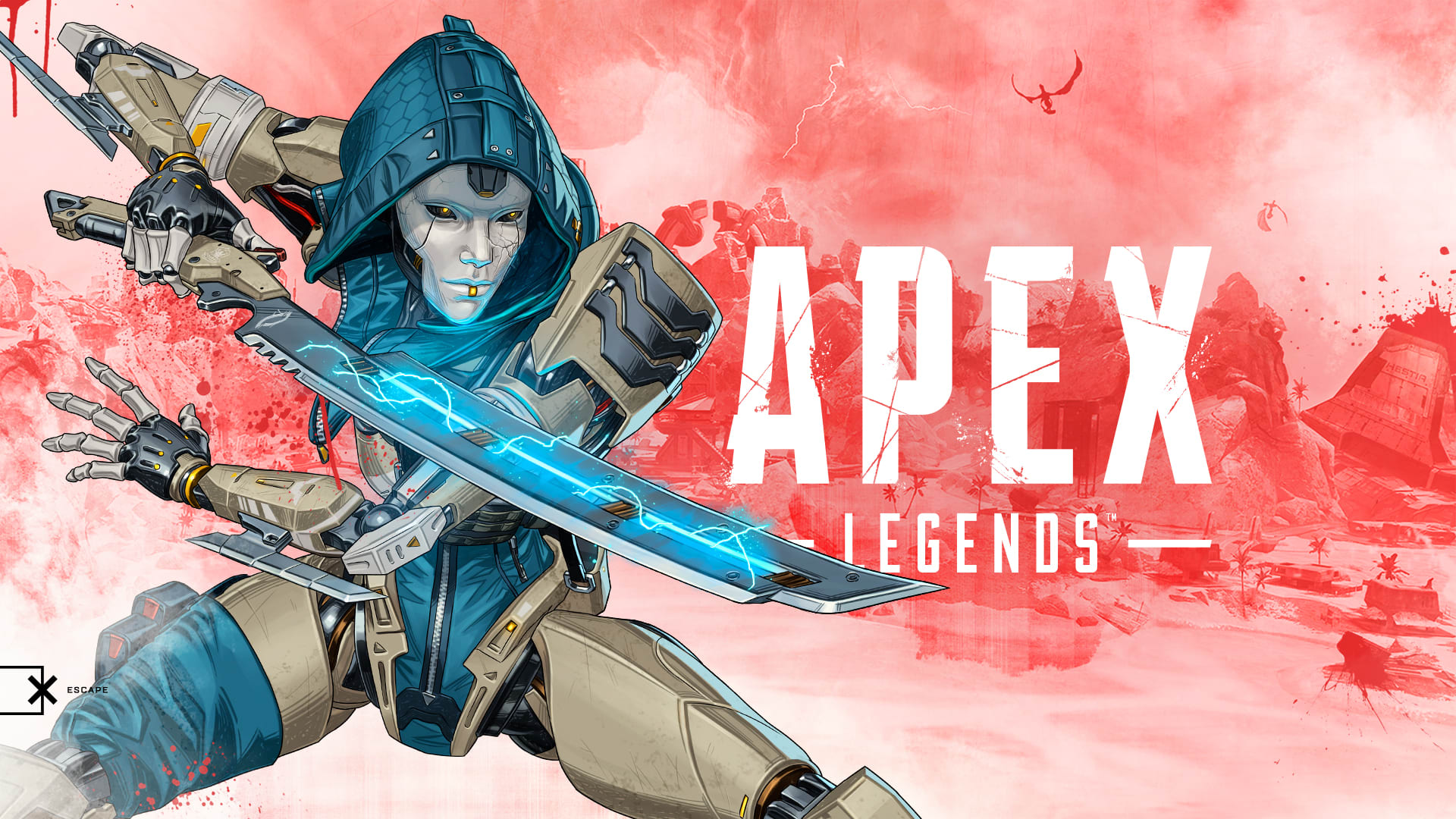 Apex Legends: Escape is here with a new map and more
Danger lies within this update to Apex Legends.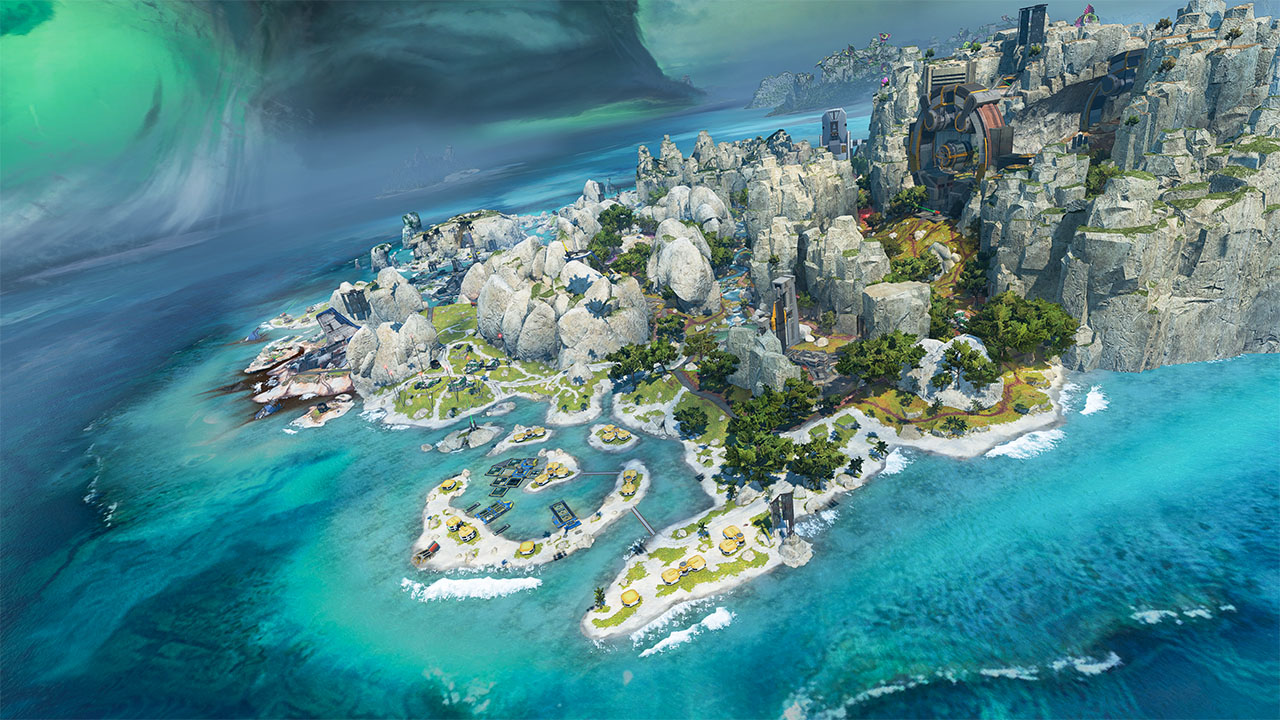 In Apex Legends: Escape, explore the beaches of the new Storm Point map in Battle Royale, meet new Legend Ash up close and personal, and use the new CAR SMG, a versatile weapon that takes Light and Heavy ammunition.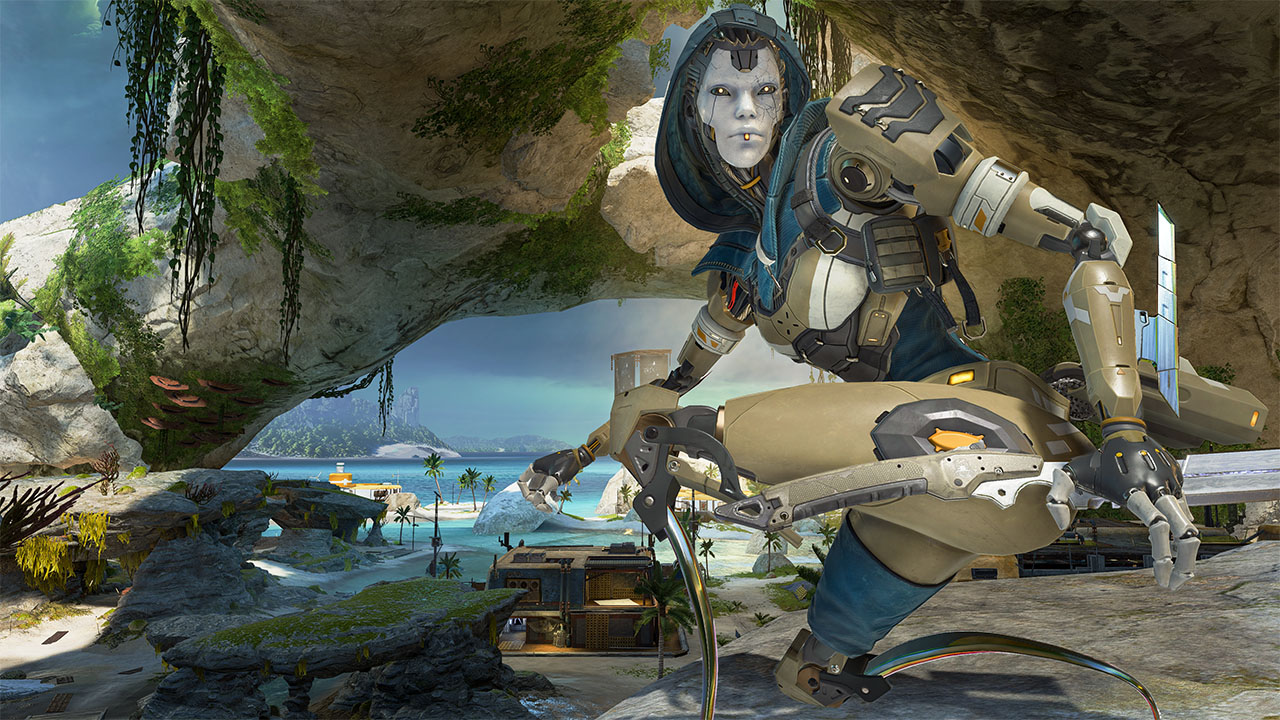 Watch the trailer to learn more.