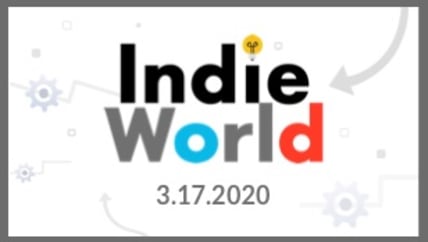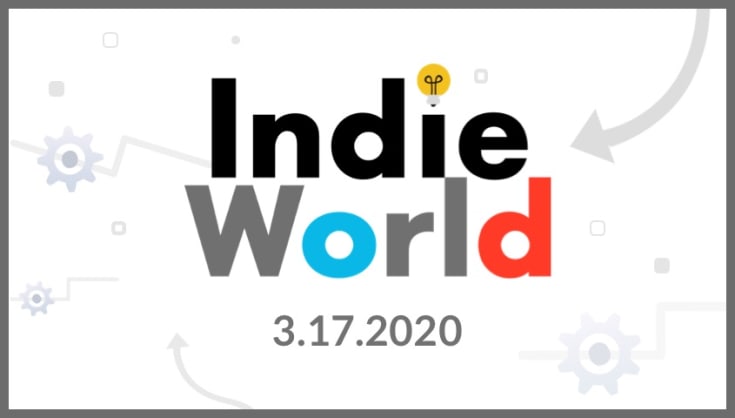 03/17/2020
Nintendo Switch
New Indie World showcase unveils more than 20 new indie games launching for Nintendo Switch in 2020
Are you indie mood for some Nintendo Switch game announcements? Today, Nintendo debuted a new Indie World video highlighting a wide variety of indie games coming to the Nintendo Switch family of systems in 2020. This includes original platformers like Blue Fire; action-RPGs like Baldo; The Last Campfire, the next game from Hello Games, the creators of the acclaimed No Man's Sky; and sequels like PixelJunk Eden 2 and Exit the Gungeon, which launches for Nintendo Switch later today!
"Independent developers from around the world have continued to find a home on Nintendo Switch," said Steve Singer, Nintendo of America's Vice President of Publisher and Developer Relations. "Developers get to launch their games on a system that can be played at home or taken on the go, while fans can enjoy a rapidly growing library of these diverse and inspired indie games."
To view the Indie World video in its entirety, visit https://indieworld.nintendo.com/. Some of the highlights revealed in the video include:
Additional indie games highlighted in the video that are coming to Nintendo Switch this year include Blair Witch from Bloober Team, Bounty Battle from Dark Screen Games, Dicey Dungeons from Distractionware Limited, Ghost of a Tale from SeithCG, Sky: Children of the Light from thatgamecompany, Superliminal from Pillow Castle and Wingspan from Monster Couch.
For the latest news and updates about indie games on Nintendo Switch, follow the new Indie World Twitter account @IndieWorldNA. Remember that Nintendo Switch features parental controls that let adults manage the content their children can access. For more information about other features, visit https://www.nintendo.com/switch/.