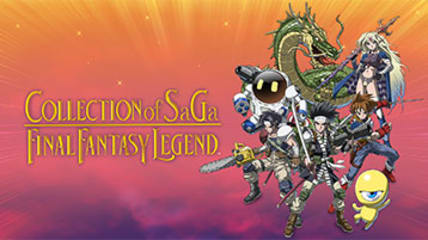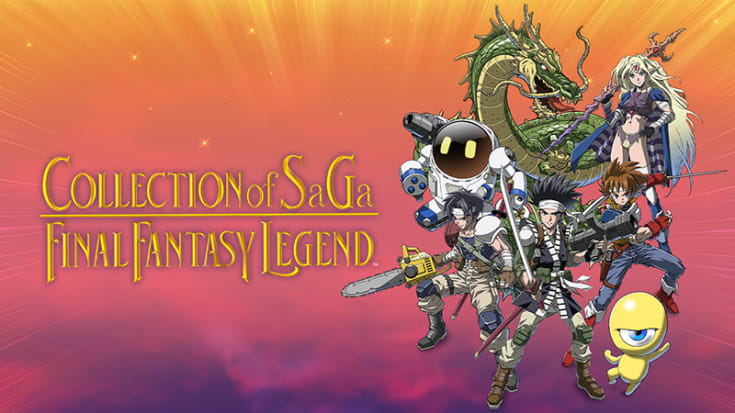 12/15/2020
Nintendo Switch
COLLECTION of SaGa FINAL FANTASY LEGEND is now available for Nintendo Switch!
To commemorate the 30th anniversary of the SaGa series, SQUARE ENIX presents a celebratory compilation that brings the three original Game Boy SaGa games to the Nintendo Switch™ system! Released as THE FINAL FANTASY LEGEND, FINAL FANTASY LEGEND II, and FINAL FANTASY LEGEND III in North America, you can now play these classic titles in their original form with newly added functions to improve player experience.
Features
Quick save/load
Character speed boost
Adjustable screen magnification
Retro display mode—replicating the Game Boy™ system experience
New commemorative music and illustrations
Choose from eight different in-game wallpapers
To learn more or purchase, visit https://www.nintendo.com/games/detail/collection-of-saga-final-fantasy-legend-switch/.