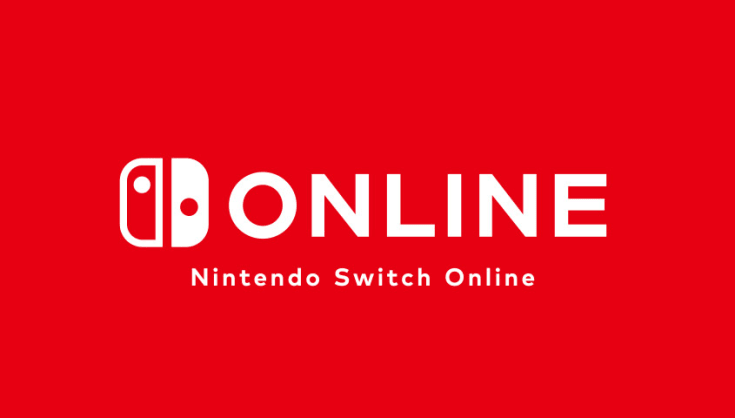 08/08/2018
Nintendo Switch
Nintendo Switch Online service coming in the second half of September
With the launch of Nintendo Switch Online in the second half of September, it's a great time for Nintendo Switch fans to plan ahead for the new service.
Your Nintendo Switch Online membership will include:
Online play in compatible games, including Splatoon™ 2, ARMS™, Mario Kart™ 8 Deluxe, Mario Tennis™ Aces, and more.
Nintendo Entertainment System™ - Nintendo Switch Online – A selection of classic NES™ games with newly added online play.
Save Data Cloud Backup – Save your game data online for easy access*. This makes it easy to retrieve your game data if you lose your system or start using a new one.
Plus, you can enhance your online experience with features available through the smartphone app** and receive special offers. To learn more about Nintendo Switch Online, visit https://www.nintendo.com/switch/online-service.
Please note that Nintendo Switch owners won't automatically become members when the service starts, so they will need to purchase an individual or family membership in order to avoid disruption of their online play in compatible games. For pricing information, and to pre-order a 3- or 12-month individual membership from select retailers so you can be ready to go once the service launches, visit https://www.nintendo.com/switch/online-service/pricing.
*Save Data Cloud backup compatibility varies per game
**Persistent internet and compatible smartphone or tablet required to use the Nintendo Switch Online app; data charges may apply.