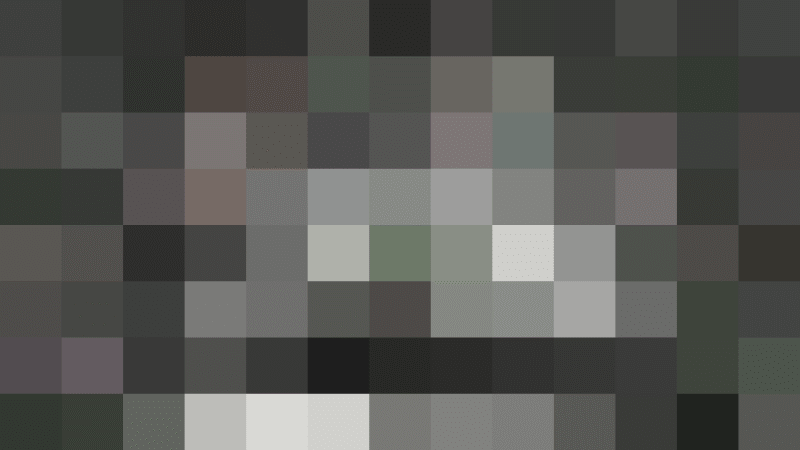 Designing and animating the neo-noir, family-friendly world of Later Alligator
Hey, you! Are you a hard-boiled reptilian detective looking for a mystery to solve? Uncover the secret behind the mysterious "event" Pat's family is planning for him in the heart of Alligator New York City.
Lindsay Small-Butera (Later Alligator's director, writer, designer, animator, and one half of SmallBu Animation) spoke about how the team created the 2D hand-drawn, fully animated game.]
Can you tell us a bit about Later Alligator?
Lindsay: Later Alligator is a point-and-click adventure-style game, which also contains a vast array of minigames that advance the somewhat goofy, somewhat mysterious story therein. Sort of think Professor Layton meets a playable cartoon show. About alligators. And with multiple endings!
Why did you all decide to set the game in an alligator-inhabited world?
Alligators are funny to draw. Try it as a fun home activity.
How did you come up with a neo-noir, family-friendly comedy game?
Because I haven't seen The Godfather, I thought it would be funny to riff on what I think that movie might possibly be like. My writing tends to rather naturally be all-ages in most of my work, simply because I like to make things everyone—kids and adults—can enjoy.
Can you tell us about the minigames and how they contribute to the story?
Our original jam session with Jo and Conrad Kreyling at Pillowfight involved trying to think of as many silly minigames as possible. Early in the production, I believe we all decided together that [minigames] would be the best vehicle for the game concept and the kind of animated comedy we wanted to bring to it.
What was the process for creating the 2D hand-drawn, fully-animated look?
Many, many, MANY hours of hand-drawing frame by frame, full animation, ho ho! Alex Small-Butera (my partner) and I work in Toon Boom's Harmony program and on tablets, creating each individual drawing by hand. There are many, many thousands of drawings in the game, which is exhausting, but worth it to achieve the fully animated look and immersion of the game. I hope you might give it a try and have a good time!