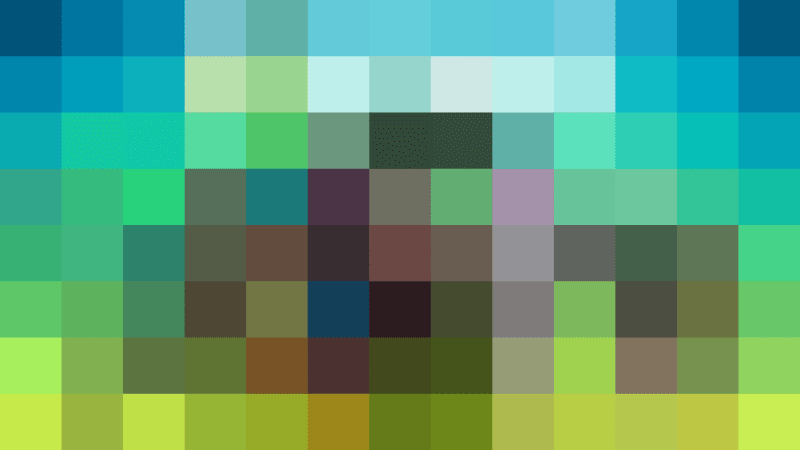 Defend the Island in Fortnite Chapter 2 Season 7: Invasion
From Survivor... to Defender.
Fortnite's Primal Season was quite the wild ride. We learned how to craft, battled vicious beasts, and uncovered mysteries of The Spire. You have all proven to be excellent survivors, however, this is not the time to sit back and relax.
Here's the situation we find ourselves in: a mysterious alien force has set their eyes on the Island, and they're in the process of a massive invasion. Unfortunately for them, they picked the wrong Island to mess with! Welcome to Fortnite Chapter 2 Season 7: Invasion.
IO Innovations vs Alien Artillery
Doctor Slone and the rest of the Imagined Order (The IO) have already developed a formidable array of technology to help push back the invasion. For starters, try out the ever reliable and versatile Pulse Rifle. Blast through surfaces and shoot down flying Saucers with the Rail Gun. Stay aware of your surroundings with the Recon Scanner.
While all this new technology is impressive, it will not be enough to defeat the Alien forces. This is why the IO is creating even more technology as we speak! Just wait 'til you see what else they have in store.
The Alien forces have their own advanced technology to watch out for. IO scouts have reported that the Aliens possess a very powerful weapon called the Kymera Rifle. This Rifle is said to have the ability to shoot out a continuous, scorching hot beam! Additionally, it has been reported that the Aliens are developing a weapon capable of lifting heavy objects, and a device that can disguise its user as a plant, animal, and more.
The Aliens have arrived on the Island with their classic form of transportation, UFOs (formally known as Saucers). Shoot them out of the sky or hijack them for yourself! If you are able to steal a Saucer, use it to zoom across the Island with your squad, fire at your enemies from the sky, or abduct objects that are not bolted down to the ground.
Out of this World Battle Pass!
As always, a new Season means a new Battle Pass. However, this Season's Battle Pass is going to work a little differently than usual. Battle Pass rewards are no longer tied to reaching certain Season Levels; instead YOU get to decide when you want to unlock specific rewards.
Here's how it works: as you level up, you'll earn Battle Stars you can use to unlock rewards in the order that you desire. You'll unlock additional pages of rewards to claim as you collect rewards and reach certain Levels. Most pages feature a special reward, becoming available to claim once all other rewards on the page are claimed.
Once you acquire the Battle Pass, you will immediately be rewarded with a Kymera Outfit! You will be able to customize your Kymera with different head shapes, eye colors, skin patterns, and more. There are over 800,000 different possible combinations! You'll unlock the customization options as you collect Alien Artifacts, which can be found at locations on the Island that have been affected by the invasion. Like Battle Stars, you can exchange Alien Artifacts for additional Kymera options. Collect as many Alien Artifacts as possible so you can create your dream Alien!
Now let's check out the rest of Chapter 2 Season 7's stunning Battle Pass lineup:
Sunny: The rockstar who wants off this rock.

Guggimon: Fashion horror artist. Kind of into the chaos.

Joey: Double agent. Unlock their built-in Emote to switch between Human and Alien.

Zyg: Ferocious battledroid made by the mind-controlling Alien Choppy. Put on Choppy as a Back Bling!

Doctor Slone: The one and only.

Rick Sanchez: Intergalactic traveler and the Rickest Rick.

Superman: Few better to help save the day. Arriving later in the Season for players to unlock.
There are still plenty more surprises that will come our way during this war, but we have done the best we can to prepare for these unwelcome guests. Now let's defend our Island in Fortnite Chapter 2 Season 7!