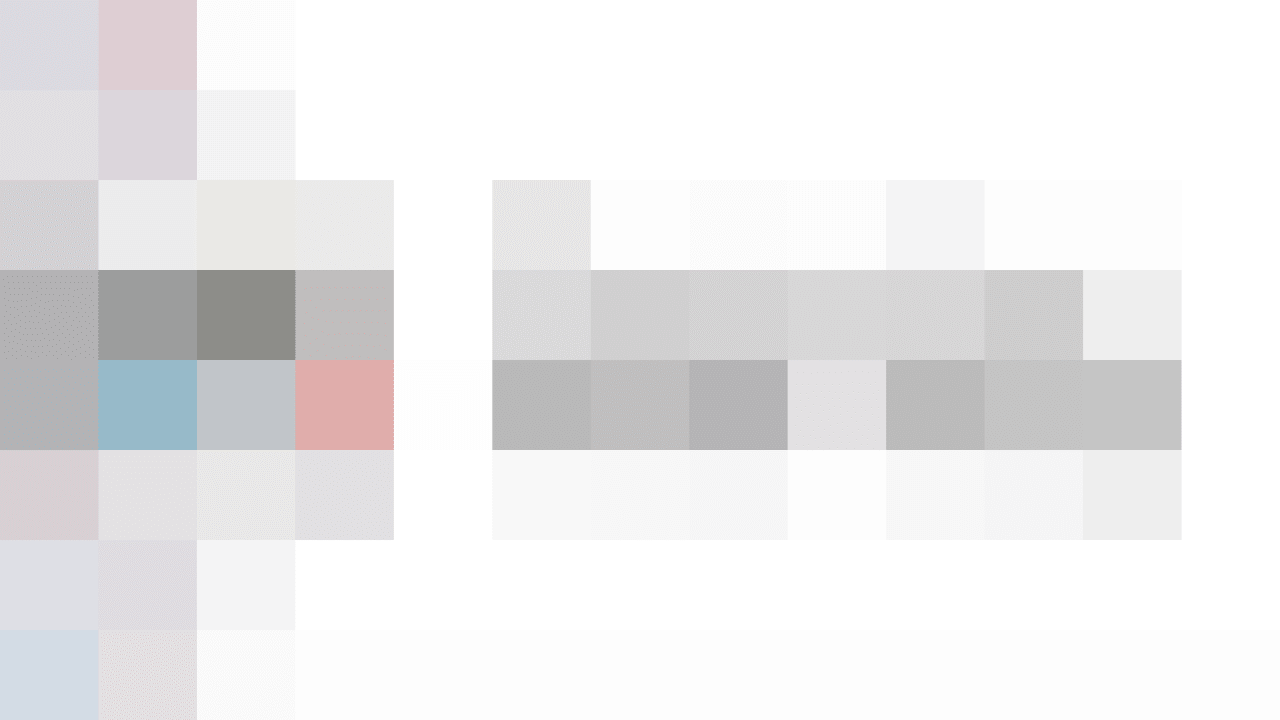 Indie highlights! Check out indie games that recently made their way to the Nintendo Switch system.
Looking for something a little different? A variety of great independent games (also known as indies) come to the Nintendo Switch™ system each month. Below, you'll find a few of the most recent releases.
If you want to browse the full list of digital releases, please visit the Game Store. And for more indie news, including developer interviews, check out the official Indie World site. 

In this side-scrolling action RPG, you've been revived in a massive underground complex and are looking for a way out. Aided by the undead Necro-Chef Simmer, you must hunt down creatures and cook them to create dishes that will grant you different abilities.
Looking to play a boardgame with friends, but there's distance between you all? With Let's Play! Oink Games, you can play Oink Games' "Deep Sea Adventure" and "A Fake Artist Goes to New York" games at home* or online** with your family and friends.
Something terrible happened. Chicory, superstar artist and wielder of the Brush, is missing, and all the color in the land vanished with her. You'll have to use your painting powers to explore new places, solve puzzles, help your friends, and color the world around you.
Control time like a media player in this stealth puzzle adventure. Perceive future events to plan your escape strategy from the past, sneak past an enemy, and manipulate time through this companionship journey of a mysterious cat and a little girl with a precognitive power.
Delve with Shovel Knight into the depths of the Pocket Dungeon in an action-packed puzzle adventure mashup. Join your mysterious guide, Puzzle Knight, as you shovel through foes, gather equipment, and battle bosses both familiar and new. Explore a tale of twists and turns and bury the competition. 
---
*Additional games, systems and/or accessories may be required for multiplayer mode. Games, systems and some accessories sold separately.
**Any Nintendo Switch Online membership (sold separately) and Nintendo Account required for online features. Not available in all countries. Internet access required for online features. Terms apply. nintendo.com/switch-online