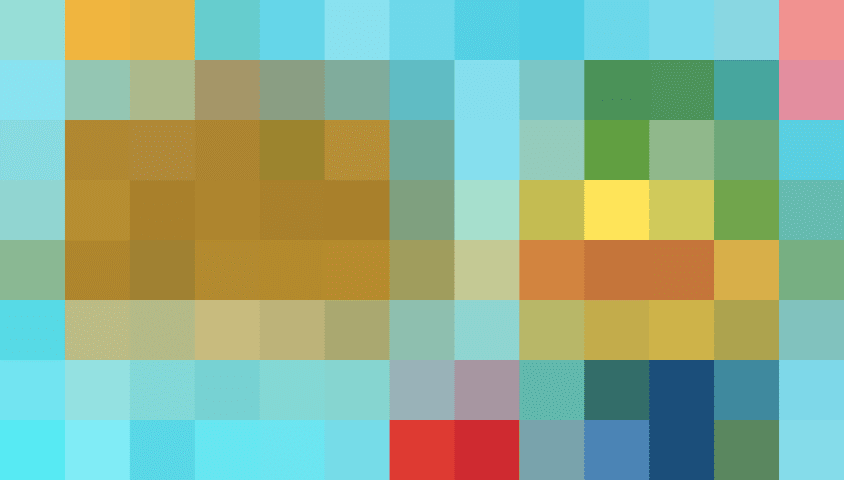 Chill out in paradise this July in Animal Crossing: Pocket Camp
Gather 'round, campers! July is here and things are getting hot, but you can keep cool with sun-drenched activities and events in the Animal Crossing™: Pocket Camp game.
Tropical Island Paradise, the latest event in Animal Crossing™: Pocket Camp, is now live. Please check the game for the full event schedule. See you at the campsite!
Overview
Seasonal Event: Tropical Island Paradise
Welcome to paradise! Collect tropical bouquets by participating in various events around the campsite, and you could earn the following items: mini tropical island, coconut juice, hibiscus aloha shirt.
Seasonal Event: Kapp'n's Summer Resort Vacation
Ahoy, skipper! Plant hibiscus in your campsite's garden, and dashflaps will gather once these flowers bloom. Collect these creatures and bring them to Kapp'n. You could earn rewards such as resort cabana, resort water arch, or vivid resort inner tube.
Fishing Tourney (BBQ Camp)
Time to warm up the grill—it's fishing time! You can earn BBQ veggie skewers, BBQ-camp tent, cozy campfire table, and more when you catch special tourney fish such as opah and great white sharks.
Scavenger Hunt: Greenhouse Scavenger Hunt
Stay cool in the shade this month in the Greenhouse Scavenger Hunt. Collect greenhouse gyroidite to earn the following items: greenhouse hammock, greenhouse rug, and greenhouse rattan chair.
New Fortune Cookie: O'Hare's Pool Cookie
Dive into fun with this month's cookie! Each one of O'Hare's Pool Cookies contains an in-game item—you may get an item such as pool-paradise lazy river, poolside parasol set, or hibiscus float.
Happy Homeroom: New Event Classes for July
Use the items you've collected this month to practice your interior design skills in two new sets of Happy Homeroom event classes: Endless Poolside Paradise and Summer Resort Vacation. Lottie and friends will grade your designs. If you pass a class, you'll get HH Material and Furniture puzzle HH Medals. Earn enough medals and your HH Rank will go up!
About Animal Crossing: Pocket Camp
Animal Crossing: Pocket Camp is a free-to-start mobile game about exploring nature, making friends, and collecting cool items to help you create the campsite of your dreams.
---
Free-to-start; optional in-game purchases available. Persistent Internet and compatible smartphone required. Data charges may apply.