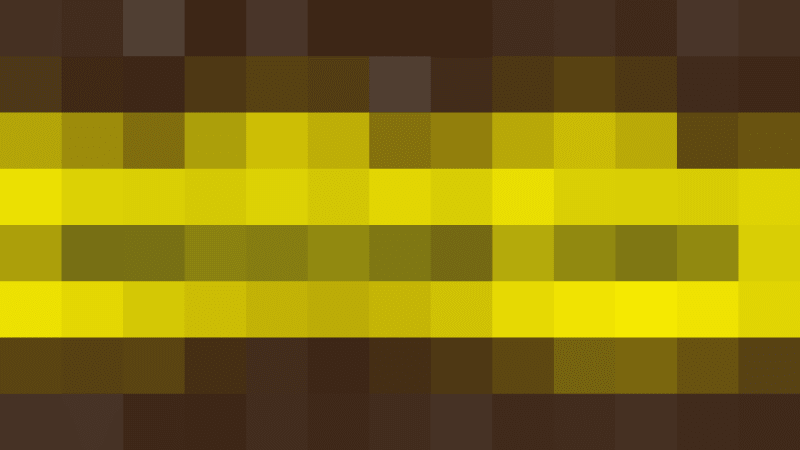 Celebrate Groundhog Day by spending some time…underground!
Today, we salute a creature that can sometimes dig itself into a hole (literally). While science has proven that spring doesn't depend on a rodent's shadow, the groundhog is still worthy of praise!
In honor of these marvelous marmots, we're going to burrow into some games with underground areas. While the following games may not entirely take place underground, they all have a subterranean flair at parts. We hope you enjoy!
Fall into the underworld and explore a hilarious and heartwarming world full of dangerous monsters. In this RPG, you'll need to choose how you deal with the eclectic characters you meet. Date a skeleton, dance with a robot…or destroy them all. The future is yours to determine!
Play three of Mario's greatest 3D platform adventures, all in one package. Each of the Super Mario 64™,Super Mario Sunshine™, and Super Mario Galaxy™ games have underground areas to explore (often reached by a handy warp pipe). Take particular care as you explore Hazy Maze Cave, the underside of Pianta Village, or the Underground Ghost Ship!
As the immortal Prince of the Underworld, you'll wield the powers and mythic weapons of Olympus to break free from the clutches of the god of the dead himself and escape to the world above. Permanent upgrades mean you don't have to be a god yourself to experience the exciting combat and gripping story.
Explore the vast twisting caverns of a ruined Kingdom, battle tainted creatures, and befriend bizarre bugs—all in a hand-drawn 2D style. Choose which paths you take, which enemies you face, and find your own way forward as you gain spells, strength, and speed.
When an old trading town is struck by mysterious earthquakes, it's up to a one steambot and her unlikely companion to uncover what lie beneath. Go on a mining adventure, digging your way underground to explore vivid worlds riddled with treasure, secrets, and traps.
A young amnesiac hero discovers a hidden land and vows to protect the defenseless creatures who live there! Can he stop the mad doctor and learn the truth about his own past? Run, jump, shoot, and explore your way through this retro-style action-adventure game.
Create. Explore. Survive. Minecraft is a game about placing blocks, mining surprises, and going on adventures. Build anything you can imagine with unlimited resources in Creative mode, or go on grand expeditions in Survival, journeying across mysterious lands and into the depths of your own infinite worlds.
Fallout Shelter puts you in control of a state-of-the-art underground Vault from Vault-Tec. Build the perfect Vault, keep your Dwellers happy, and protect them from the dangers of the Wasteland. You can create a brighter future…underground!