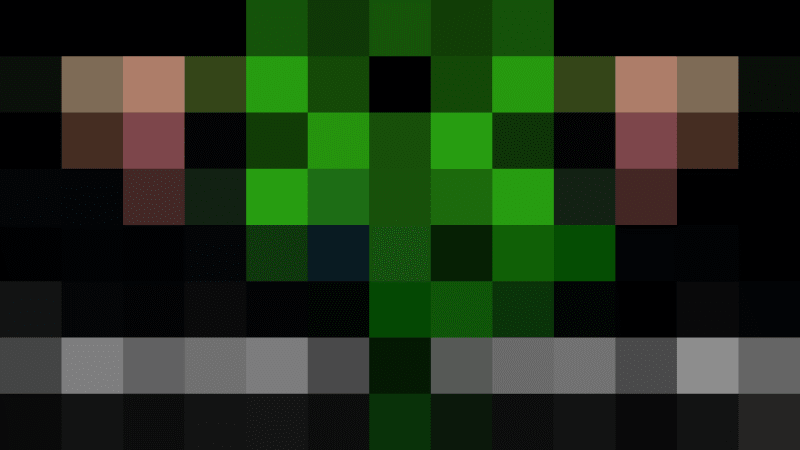 Brush up on yer pirate speak with a different kind of buccaneer
Ahoy, mateys! 'Tis that time o' year again—Talk Like a Pirate Day! But this time, we be puttin' a spin on the ole classic and givin' it up fer our kinfolk in the sky: space pirates.
The crew has gathered a bounty o' games to fill yer vessel and have ye feelin' like an ole (space) seadog. So, batten down the hatches and take a gander at this here list o' games wit' a swashbucklin' spirit.
In a galaxy filled with scoundrels and miscreants, everyone seeks treasure and riches. But when a malevolent treasure hunter hatches a sinister plan to unleash an ancient evil that threats the cosmos itself, Flinthook, the galaxy's smallest but toughest pirate, zips into action!
Juno Markev has a killer to tail, a debt to pay, and more trouble headed her way. Strap into a many o' spacecrafts in this greasy, blue-collar world of outlaws, truckers, and cops. If yer lookin' to work with the Red Devil Pirates, you'll have to take on some rather dirty missions. There are perks…and challenges.
Super Metroid (Super Nintendo Entertainment System™ - Nintendo Switch Online*): Samus Aran must use her an array of high-tech weaponry to retrieve a Metroid from the depths of the planet Zebes. Explore the planet, upgrade your suit with enhancements, and overcome the Space Pirates in this classic action-adventure game!
The Atlas Star System is under the control of evil forces, and it's up to you and your band of interstellar pilots to free it! Mix and match pilots, ships, wings, and weapons to fully customize a starship that will help you overthrow Grax and the Forgotten Legion. Just keep a look out fer other scoundrels.
Take a challenging journey through an ever-changing sci-fi universe full of surprises. Your skills, experience, and talent for improvisation will be tested as you piece together the puzzle of your existence through encounters with interesting characters, each having their own part of the story to tell.
As the commander of a group of robot pirates, you board, loot, and shoot your way through enemy spaceships. Overcome the challenges of the vast frontier by upgrading your recruits with different abilities, weapons, and even stylish hats!
Betrayed by her cut-throat crew, Luna Starr (a former Space Pirate Captain turned bounty hunter) has a score to settle. As Luna, travel to five exotic planets to track down your mutinous mates and face them in Bullet Hell dogfights to the death!
---
*Nintendo Switch Online membership (sold separately) and Nintendo Account required for online play. Not available in all countries. Internet access required for online features. Terms apply. https://www.nintendo.com/switch/online-service/