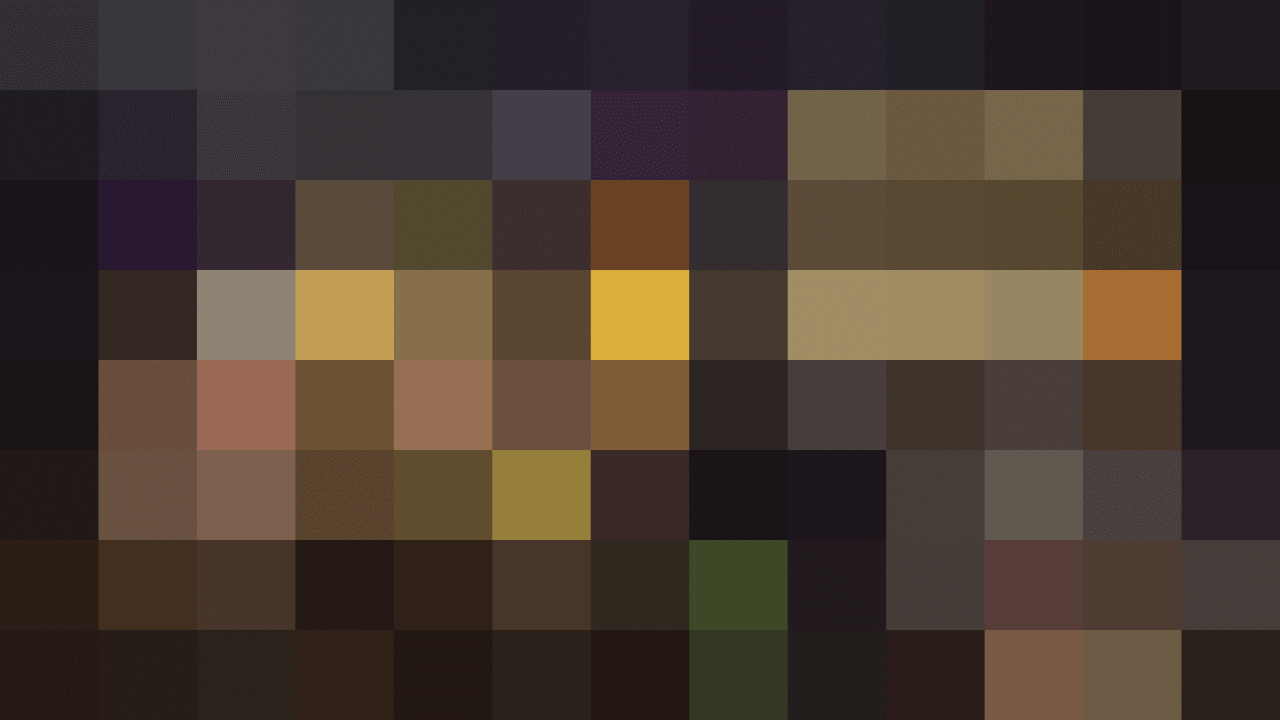 Brave the caves in Spelunky and Spelunky 2!
That must mean it's time to grab your headlamp and dive into a bould(er) adventure with the Spelunky and Spelunky 2 games!
Journey deep underground and explore fantastic places filled with all manner of monsters, traps, treasures, and maybe even a few friends. Danger lurks around every corner, so you'll have to be mine-ful of your surroundings to survive.
In both games, you can climb, walk, squeeze, and crawl your way through randomly generated, destructible levels solo or with a few friends*.
Armed with a bit of gear, a sweet hat, and your mentor's dusty explorer's journal, you'll face dangerous (and sometimes adorable) challenges in each level. You're going to die in all kinds of painful, hilarious, and surprising ways, but each mistake gets you closer to solving the mystery of Spelunky.
Meet the next generation of explorers as they find themselves on the Moon, searching for treasure and missing family members. You'll encounter branching paths, animals you can tame and ride, and liquid physics for a different kind of challenge.
---
*Additional accessories may be required for multiplayer mode; sold separately.