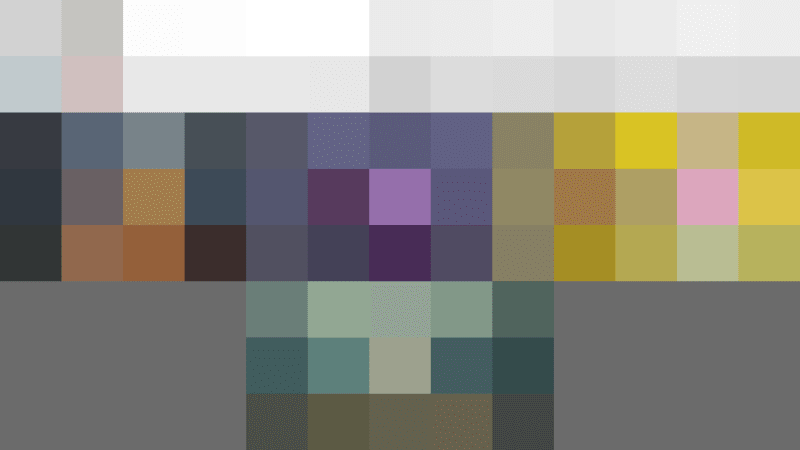 Indie highlights! Check out indie games that recently made their way to the Nintendo Switch system in April.
A ton of great independent games (also known as indies) are coming to the Nintendo Switch™ system every month. Below, you'll find a few of the most recent releases.
If you want to browse the full list of digital releases, please visit the Game Store. And for more indie news, including developer interviews, check out the official Indie World site.
Welcome to Cozy Grove, a game about camping on a haunted, ever-changing island. As a Spirit Scout, you'll wander the island's forest each day, finding new hidden secrets and helping soothe the local ghosts. With a little time and a lot of crafting, you'll bring color and joy back to Cozy Grove!
In this point-and-click comedy adventure, you'll journey through silly and unexpected video game universes. Will you be able to play along with the "Game" to find your way home? Buckle up for a few surprises!
In a world where everyone says "YES", take on the role of an intern on a mission to change the world with the positive power of, "NO!" Shout NO! at absurd requests in your chosen language, use it with different emotional states, and confuse people into letting their guard down.
Set inside the pages of the young Izzy's diary, explore a fantasy land where words hold immense powers. Navigate the 2D world by walking on written words and use them to solve a variety of puzzles. Alter the environment to create a safe passage for the protagonist and help Izzy through her emotional journey.