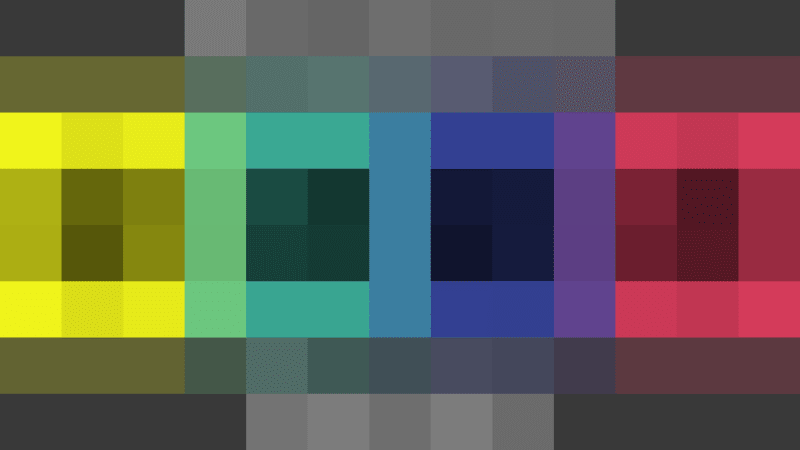 Add more players to the fun with these online multiplayer indie games!
Gaming can be even more enjoyable when you're playing with pals. But the fun doesn't have to stop just because there's a little distance between you and your crew. You can keep the fun going with these online* multiplayer games!
To help you get a few ideas for your next multiplayer bash, we've put together a list of indie games that you can play with your friends—no matter where they are—using a Nintendo Switch Online membership!
You can learn more about Nintendo Switch Online by tapping the corresponding icon on the right side of the screen.
Up to 10 players. Gather a Crew and attempt to prepare your spaceship for departure. But beware: one or more random players among the Crew are Impostors bent on eliminating everyone! Win by finishing your tasks on the ship or voting out and ejecting all the Impostors.
Up to four players. Romaine calm: The Onion Kingdom is being threatened by The Unbread! So, gather up your friends to chop, fry, and bake your way through a series of crazy kitchens to defeat the menacing threat. There is no such thing as too many cooks with steaks this high.
Up to four players. Armed with hand-me-down tools and a few coins, turn your grandfather's old farm into a bountiful homestead. Raise animals, go fishing, tend to crops—the choice is yours! More hands make less work, so consider inviting a few friends to live thefarm life with you.
Up to eight players. Two teams face off in this strategic team platformer with three ways to win: wipe out the enemy's queen, hoard berries, or hop on the snail (yep…there's a snail). Each victory may sound simple, but it will take cooperation and coordination among your teammates to win it all.
Up to five players. Dive into a relaxing strategy game where your goal is to discover and attract the best birds. Compete with others to build up natural preserves in a limited number of turns. Each bird you add to your preserve makes you better at laying eggs, drawing cards, or gathering food.
Up to four players. It's hunt or be hunted on your newfound island home. Trek into a procedurally generated wilderness, encounter mythical enemies, and go on quests as you try to survive the ever-changing island. Are the perils of island life too much? Have fellow castaways explore the island with you!
---
Nintendo Switch Online membership (sold separately) and Nintendo Account required for online features. Not available in all countries. Internet access required for online features. Terms apply. https://www.nintendo.com/switch/online-service/
*Additional games, systems and/or accessories may be required for multiplayer mode. Games, systems and some accessories sold separately.