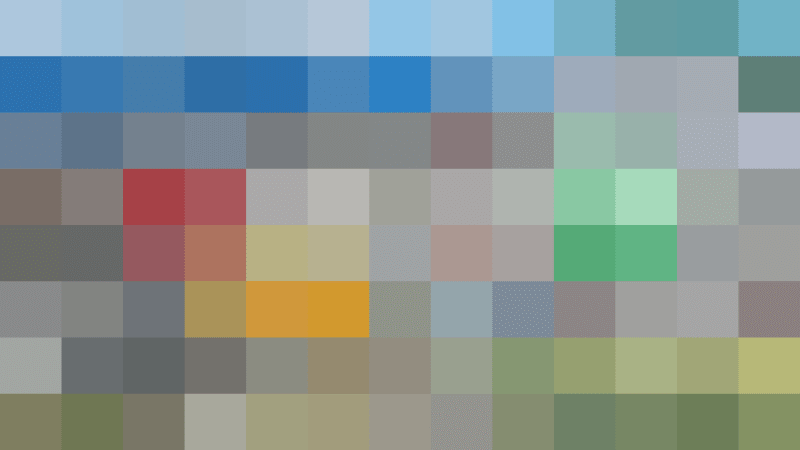 A-Train: All Aboard! Tourism arrives on Nintendo Switch
Become the president of your very own railroad company in A-Train: All Aboard! Tourism. Create the city of your dreams by laying tracks and running your trains as you see fit.
But you'll be responsible for more than just the railroad. Stay on track by managing subsidiaries, playing the stock market, and participating in urban planning to develop and expand your town.
Players new and old will be able to jump right into the series by using the fun and practical tutorials provided in early stages. You can even download a free demo of the game to see if it's right for you. So, feel free to hop aboard the A-Train and start crafting a bright future for your town!