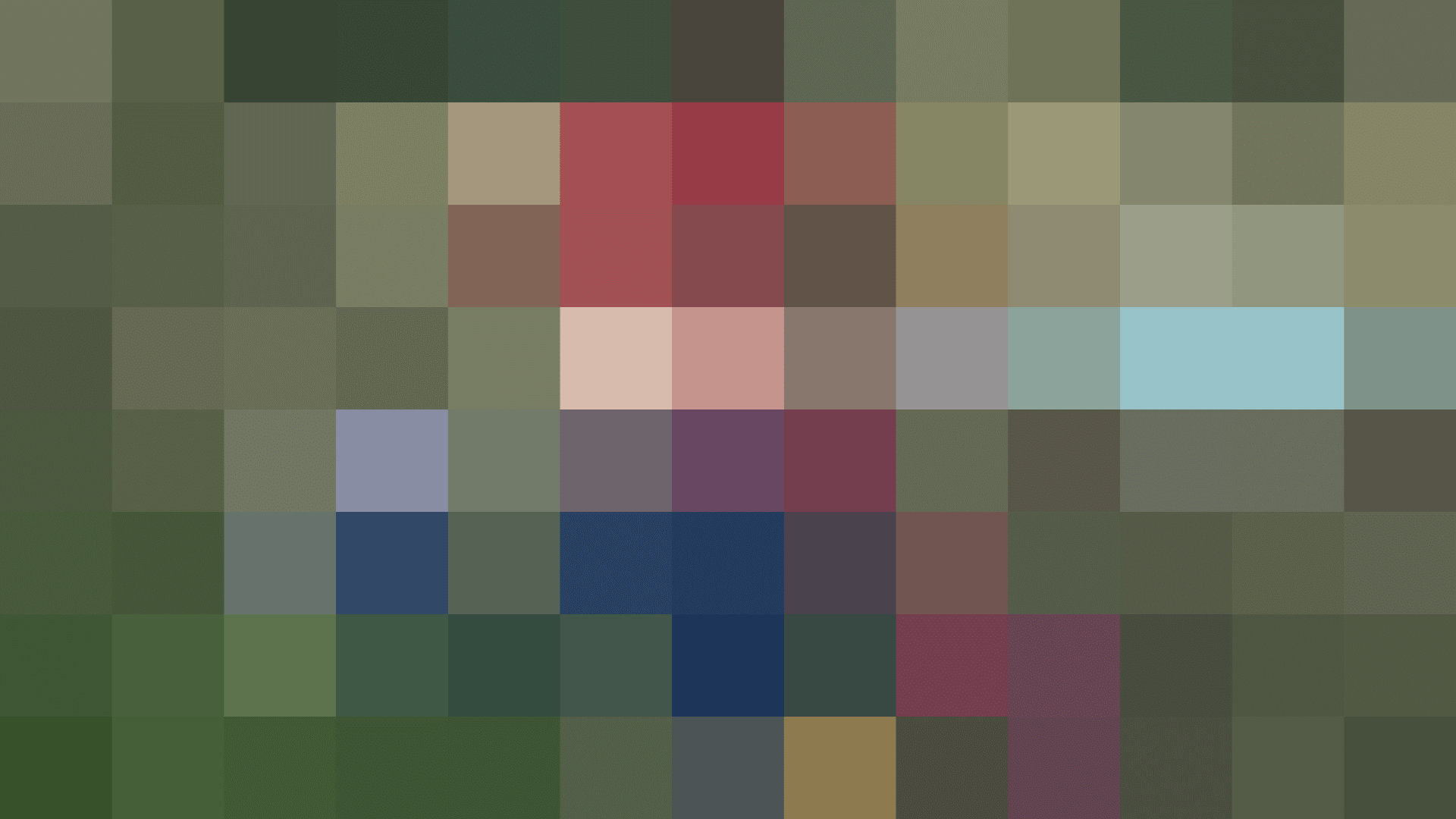 A new trailer for Pokémon Legends: Arceus is here!
The Pokémon™ Legends: Arceus game comes out on Friday, Jan. 28, which means we're just a few days away from starting our adventure!
This brand-new trailer features more details about Rowlet, Cyndaquil, and Oshawott: the three Pokémon you can choose from when selecting your first partner Pokémon in the game.