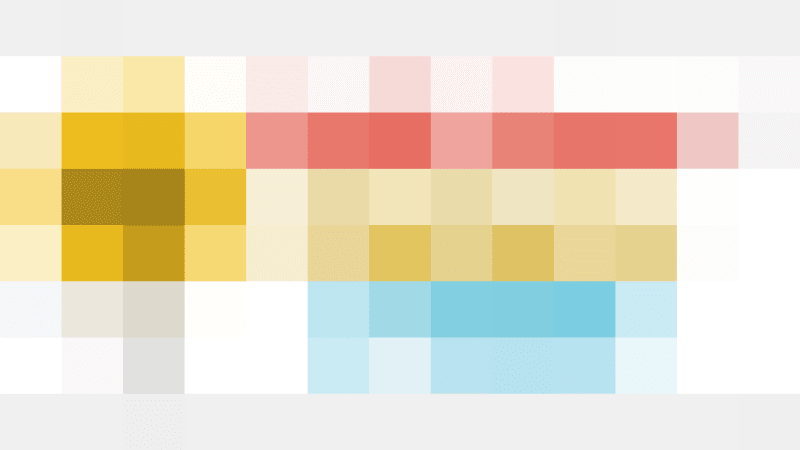 2020 Indie Game Highlights: See some of the amazing indie games released in 2020!
With tons of indie games on Nintendo eShop, your next adventure is just around the corner. But with so many different options, how do you choose?
We're here to help! We've gathered a list of indie games released in 2020 that you may not want to miss.
As the immortal Prince of the Underworld, you'll wield the powers and mythic weapons of Olympus to break free from the clutches of the god of the dead. Grow stronger and unravel more of the story with each escape attempt from the ever-shifting Underworld.
The classic side-scrolling beat-'em-up series is back! Axel, Blaze, and Adam are teaming up with the next generation of fighters to take down a rising crime empire. Enjoy hand-drawn visuals as you clean up Wood Oak City to the beat of an all-star ensemble of musicians, including the original series composers.
Assume the role of an amorphous creature in this reverse horror game. Stalk and consume those that imprisoned you to spread fear and panic throughout the facility. Grow and evolve as you tear down the prison that tried to house you, all as you acquire more devastating abilities on your path to retribution.
Build a boat to explore the world, befriend and care for your spirits, and guide them across mystical seas before releasing them to their afterlife. Farm, fish, harvest and cook as you spend relaxing quality time with your spirit passengers, create memories, and, ultimately, learn how to say goodbye.
In this action platformer, the little spirit Ori is no stranger to peril. But when a fateful flight puts the owlet Ku in harm's way, it will take more than bravery to bring a family back together, heal a broken land, and discover Ori's true destiny.
Enjoy a silly physics-based golf parody made by people who know nothing about golf. Every golf course is a new, surprising type of golf—some hilarious, others quite absurd. Bring your car to the Driving Range, get a Birdy with a bird…y, or use a house and get a Home In One!
Smooth Moves may not be the biggest moving company, but there's no task too dangerous or strange for this busy team of go-getters. Grow your business, recruit colorful customizable characters, and save your town from furniture peril! Enjoy solo mode or gather up to four players* for co-op fun!
At twilight in Kentucky, as bird songs give way to the choir of frogs and insects—familiar roads become strange, and it's easy to get lost. Experience a story of unpayable debts, abandoned futures, and the human drive to find community, all to a haunting electronic score.
Hike, climb, and soar through the peaceful mountainside landscapes of Hawk Peak Provincial Park. Follow the marked trails or explore the backcountry as you make your way to the summit. Along the way, meet other hikers, discover hidden treasures, and take in the world around you.
Experience the story of a lost ember trapped in a puzzling place, searching for meaning and a way home. Travel to the lands beyond the dark forest, overcome danger, encounter strange creatures, and discover mysterious ruins as you find hope and carry it with you on your journey to light The Last Campfire.
---
*Additional accessories may be required for multiplayer mode; sold separately.