A new weapon for Yang Jian will be added.
Enjoy the new battle experience!

■Content
Weapon `Fork`

■How to use
You can change weapons from camp by selecting "Weapons" - "Equip Weapons".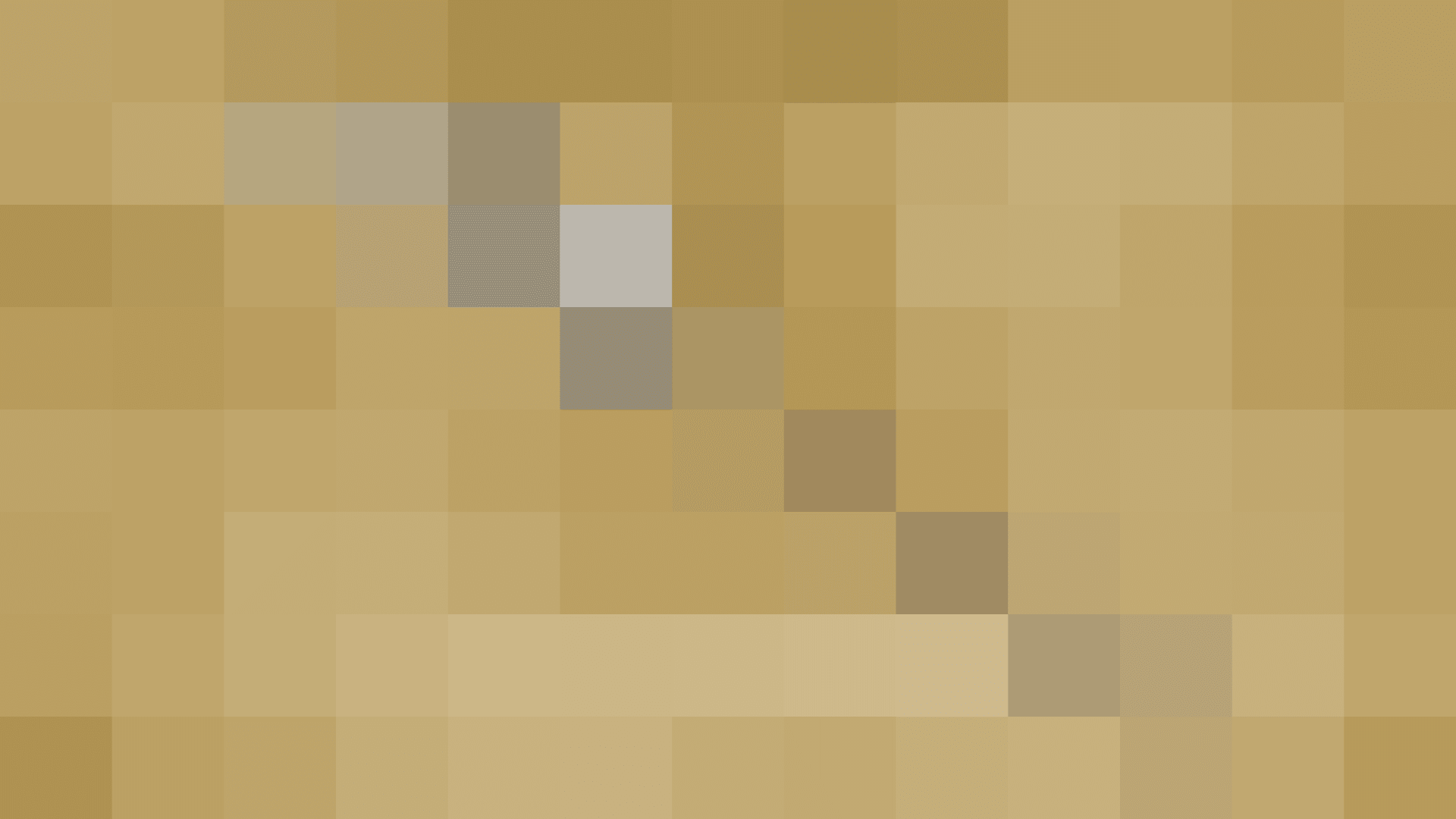 Supported play modes
Handheld mode, Tabletop mode, TV mode
This content is only applicable to the WARRIORS OROCHI 4 Ultimate, it cannot be used in WARRIORS OROCHI 4 base game.
©KOEI TECMO GAMES CO., LTD. All rights reserved.