"The Subjugation of Southern Jing Province" Event Set
A set that includes additional events that can be played with the "ROMANCE OF THE THREE KINGDOMS XIV: Diplomacy and Strategy Expansion Pack Bundle".

Note: This product is included in the "ROMANCE OF THE THREE KINGDOMS XIV Season Pass 2". Be careful to avoid making a redundant purchase.

▼Added events
"The Battle at Jiangling", "The Loaning of Jing Province", "The Subjugation of Lingling", "The Subjugation of Guiyang and Wuling", and "The Subjugation of Changsha"

Overview:
The events depict the state of affairs after the Battle of Chibi, where the armies of Sun Quan, Cao Cao, and Liu Bei each have their own intention to capture Jiangling, the heart of Jing Province. The events also illustrate how the brave warriors of Liu Bei's army, such as Guan Yu, Zhang Fei, and Zhao Yun, distinguished themselves as they aim to subjugate Southern Jing.

Note: Events also occur in other scenarios.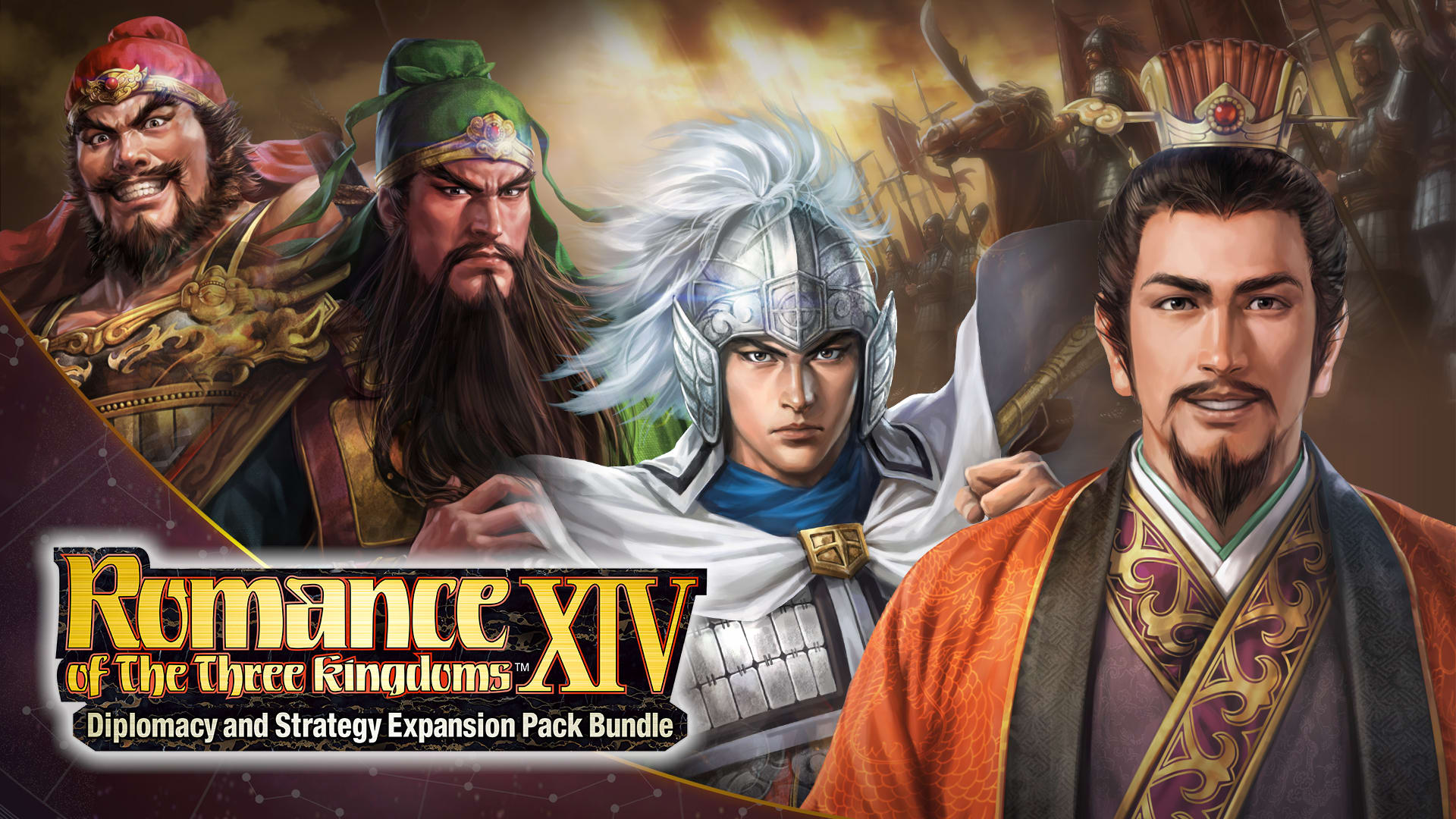 Supported play modes
Handheld mode, Tabletop mode, TV mode
Illustrated by Keiji Hida
©KOEI TECMO GAMES CO., LTD. All rights reserved.