TerraTech - Weapons of War Pack
Send Hawkeye back in time with the 1940's-inspired Iron Hunter, and take to the skies with Venture as you design your very own Warbird, with this set of unique custom blocks and themed skins.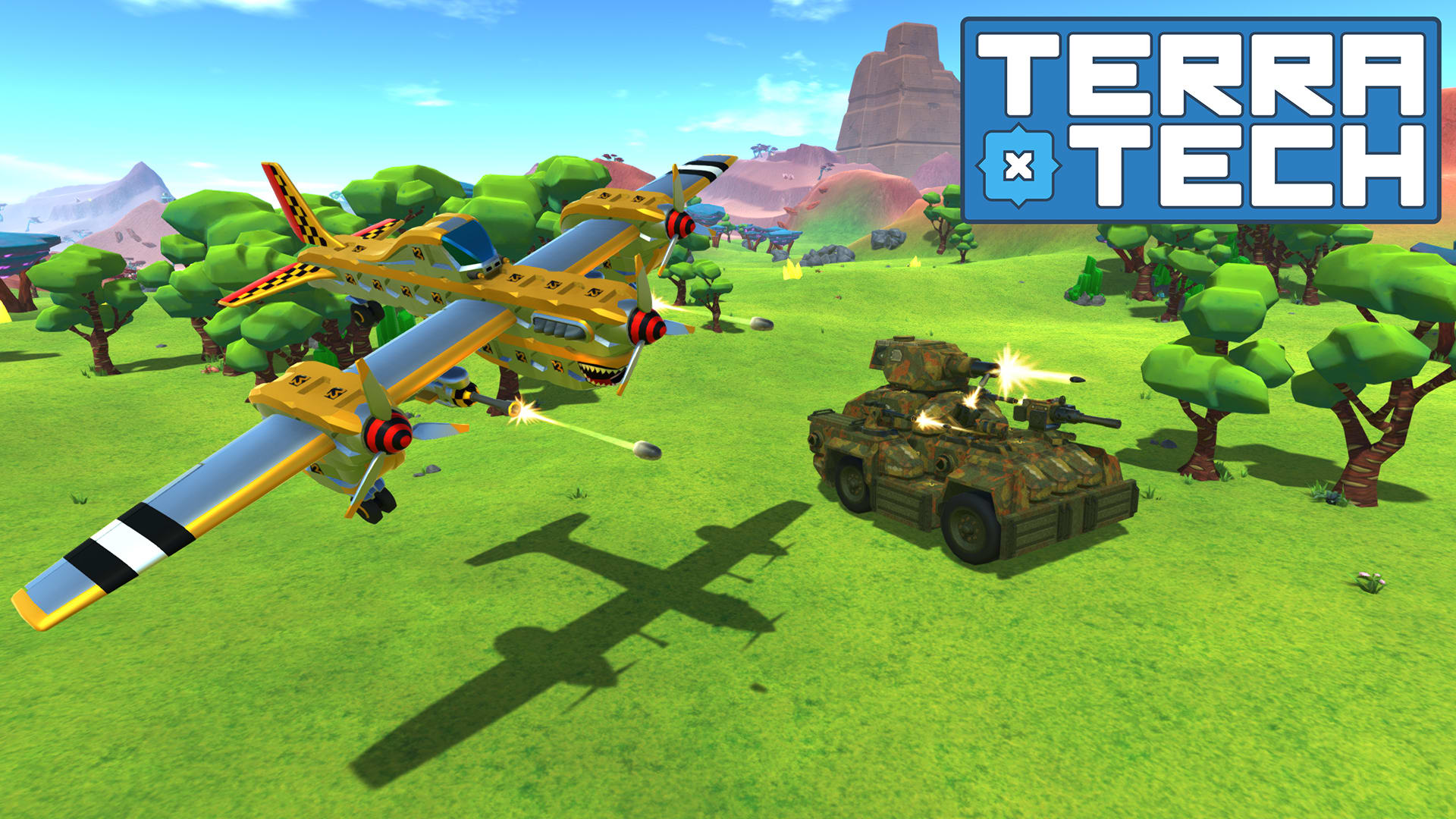 Supported play modes
Handheld mode, Tabletop mode, TV mode
TerraTech ©2020 Payload Studios. TerraTech and Payload Studios and their respective logos are trademarks and/or registered trademarks of Payload Studios in the US, the EU and other countries.