TerraTech - Warriors of Future Past Pack
Blending influences from the warriors of Feudal Japan and classic Mecha-Anime, this set of unique custom blocks and themed skins for the Venture (Shinobi) and Hawkeye (Shogun) corporations will give your Techs an iconic look.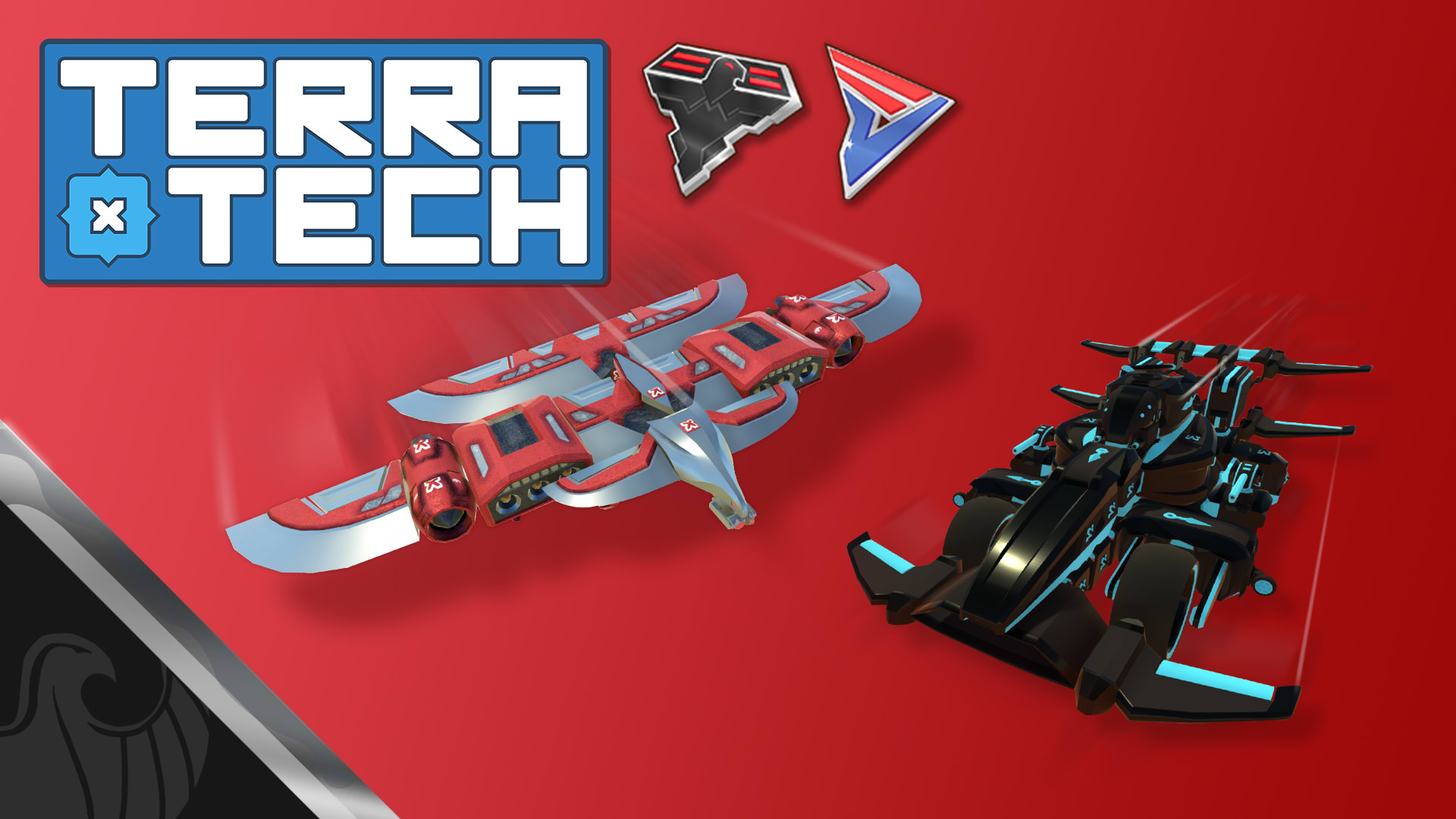 Supported play modes
Handheld mode, Tabletop mode, TV mode
TerraTech ©2020 Payload Studios. TerraTech and Payload Studios and their respective logos are trademarks and/or registered trademarks of Payload Studios in the US, the EU and other countries.