Sun Ce Pushing Forward Event Set
A set that includes additional events that can be played with the "ROMANCE OF THE THREE KINGDOMS XIV: Diplomacy and Strategy Expansion Pack Bundle".

Note: This product is included in the "ROMANCE OF THE THREE KINGDOMS XIV Season Pass 2". Be careful to avoid making a redundant purchase.

▼Added events
"Duel at Shenting", "Liu Yao Flees", "Taishi Ci's Word", "Yan Baihu Flees", and "Wang Lang Flees"

Overview:
The events depict Sun Ce, son of Sun Jian known as the Tiger of Jiangdong, following his father's intention and crushing Liu Yao, Yan Baihu, Wang Lang, and others with great vigor, as he rises in power in Jiangdong.

Note: Events occur in any of the scenarios.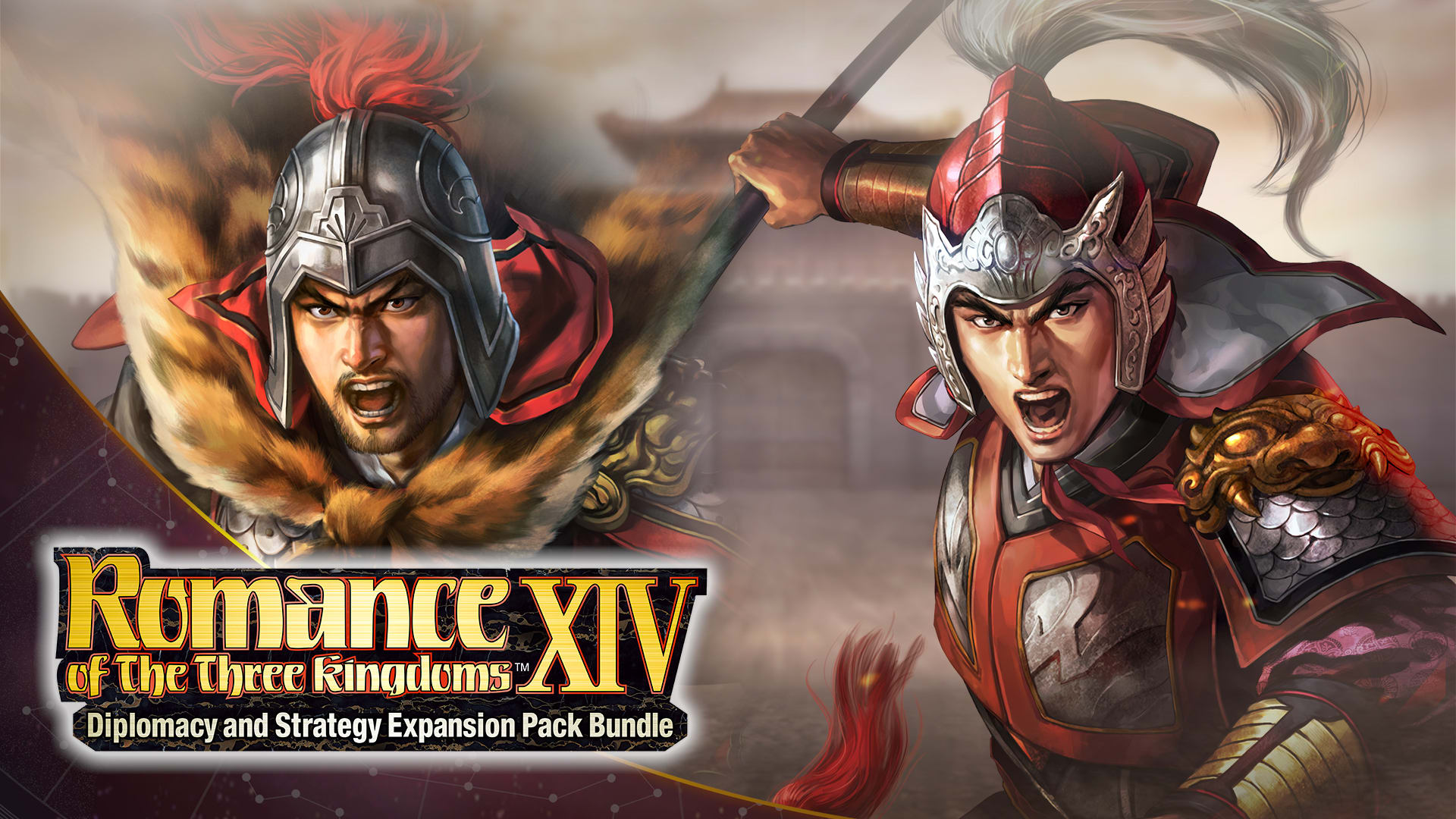 Supported play modes
Handheld mode, Tabletop mode, TV mode
Illustrated by Keiji Hida
©KOEI TECMO GAMES CO., LTD. All rights reserved.