Star Trek™ Vengeance Premium (2013): is another outstanding game from designer, Steve Ritchie. Based on the new series of Star Trek films, players take on the role of Captain Kirk commanding the USS Enterprise in a fight to save the Federation. The game features easy-to-follow rules for novice players an incredible level of depth for experts, with 18 missions to play and 5 multiball modes, including three Captain's Chair wizard modes! The playfield features spectacular lighting with over 60 tri-color LEDs, including seven Star Trek shield emblem inserts, color coded to indicate the primary targets in each of the mission modes. Other notable features include the Warp Core Resonator shaker motor, USS Vengeance Disintegrator Super-Speed ball kicker and custom molded models of the USS Enterprise, USS Vengeance and two asteroids with LED flashers.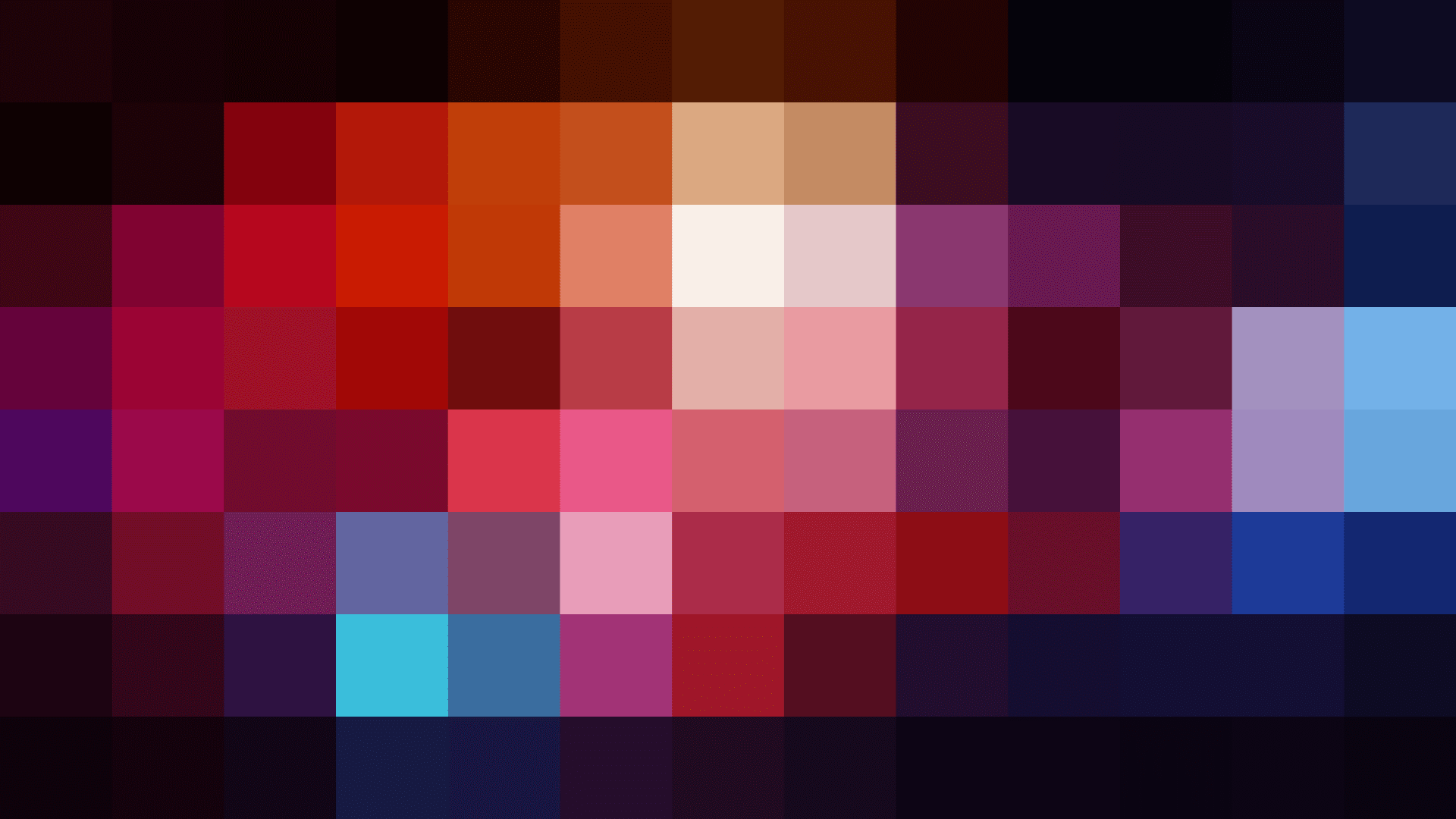 Supported play modes
Handheld mode, Tabletop mode, TV mode
©2017 FarSight Studios Inc. All rights reserved. ©Stern Pinball Inc. All rights reserved. Star Trek (2013, Stern), TM & ©2017 CBS. All Rights Reserved. Ghostbusters, Last Action Hero, Mary Shelley's Frankenstein and Starship Troopers, TM & ©2017 Columbia Pictures Industries, Inc. All Rights Reserved. AC/DC, ©2017 Leidseplein Presse B.V. Under License to Perryscope Productions / Epic Rights. Ripley's Believe It or Not!, ©2017 Ripley Entertainment Inc. All rights reserved. Harley Davidson, ©H-D, All rights reserved. Ford Trademarks and Trade Dress used under license to FarSight Studios, Inc. All other trademarks are the property of their respective owners.