Ripley's Believe it or Not!® (2004): This is possibly the most complex table to come from legendary pinball designer Pat Lawlor (who also created Funhouse and Addams Family). It allows players to travel with Robert Ripley across seven continents to discover the strange, the bizarre, and the unusual! The goal was to make a pinball machine that appeals to the casual player as well as the expert, which is accomplished through a special feature aptly entitled "Believe it or Not." This multi-level rule enables the beginning player to achieve some of the game's goals early on and earn frequent multi-ball modes, while allowing the more advanced player to extend their opportunities through better play.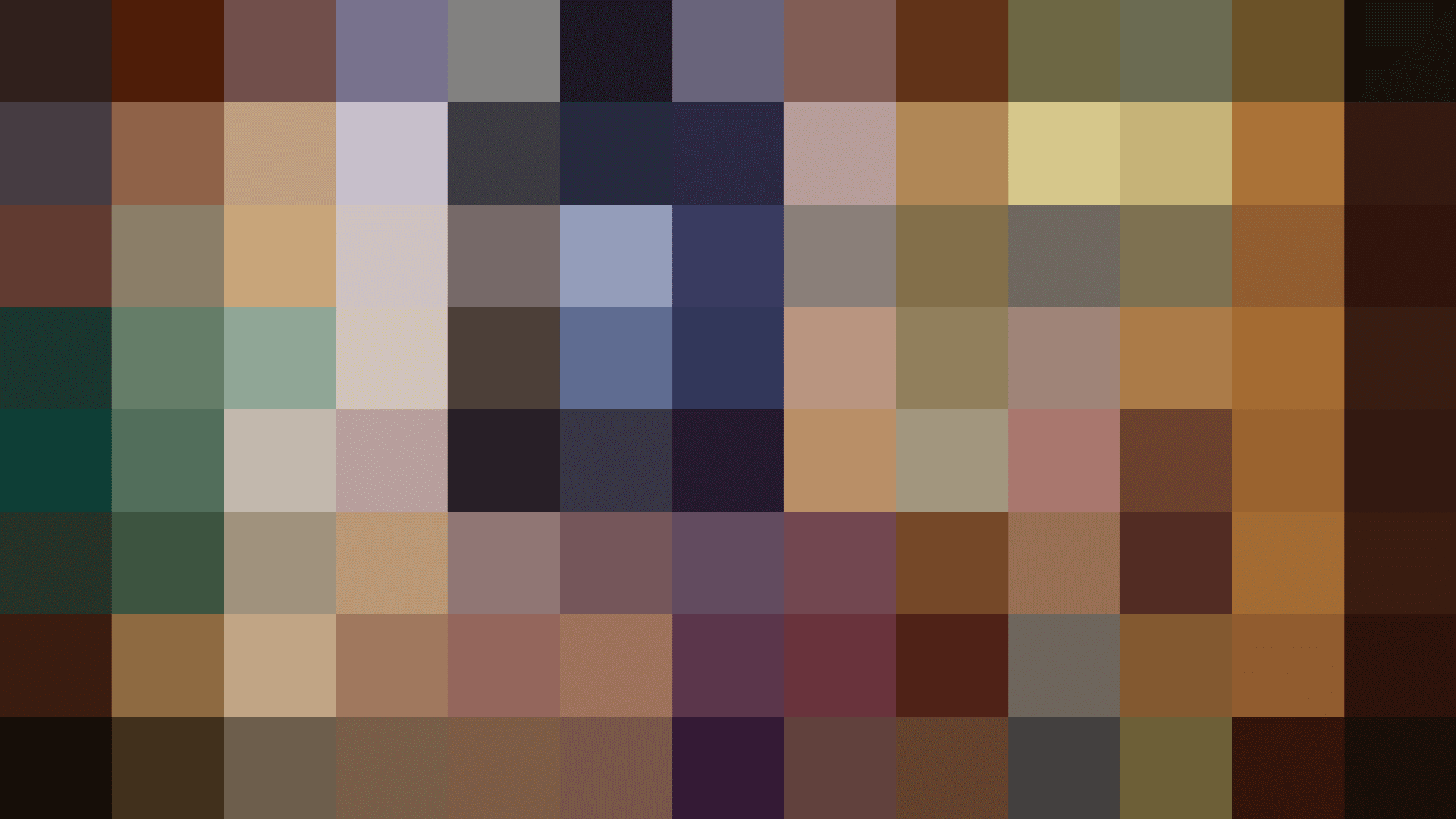 Supported play modes
Handheld mode, Tabletop mode, TV mode
©2017 FarSight Studios Inc. All rights reserved. ©Stern Pinball Inc. All rights reserved. Star Trek (2013, Stern), TM & ©2017 CBS. All Rights Reserved. Ghostbusters, Last Action Hero, Mary Shelley's Frankenstein and Starship Troopers, TM & ©2017 Columbia Pictures Industries, Inc. All Rights Reserved. AC/DC, ©2017 Leidseplein Presse B.V. Under License to Perryscope Productions / Epic Rights. Ripley's Believe It or Not!, ©2017 Ripley Entertainment Inc. All rights reserved. Harley Davidson, ©H-D, All rights reserved. Ford Trademarks and Trade Dress used under license to FarSight Studios, Inc. All other trademarks are the property of their respective owners.