Special DLC boss "Yang Yumo" from "Dusk Diver 2"
Adds the "VS Yumo" mission to the base mission select menu.
Select this mission to go into battle against Yang Yumo.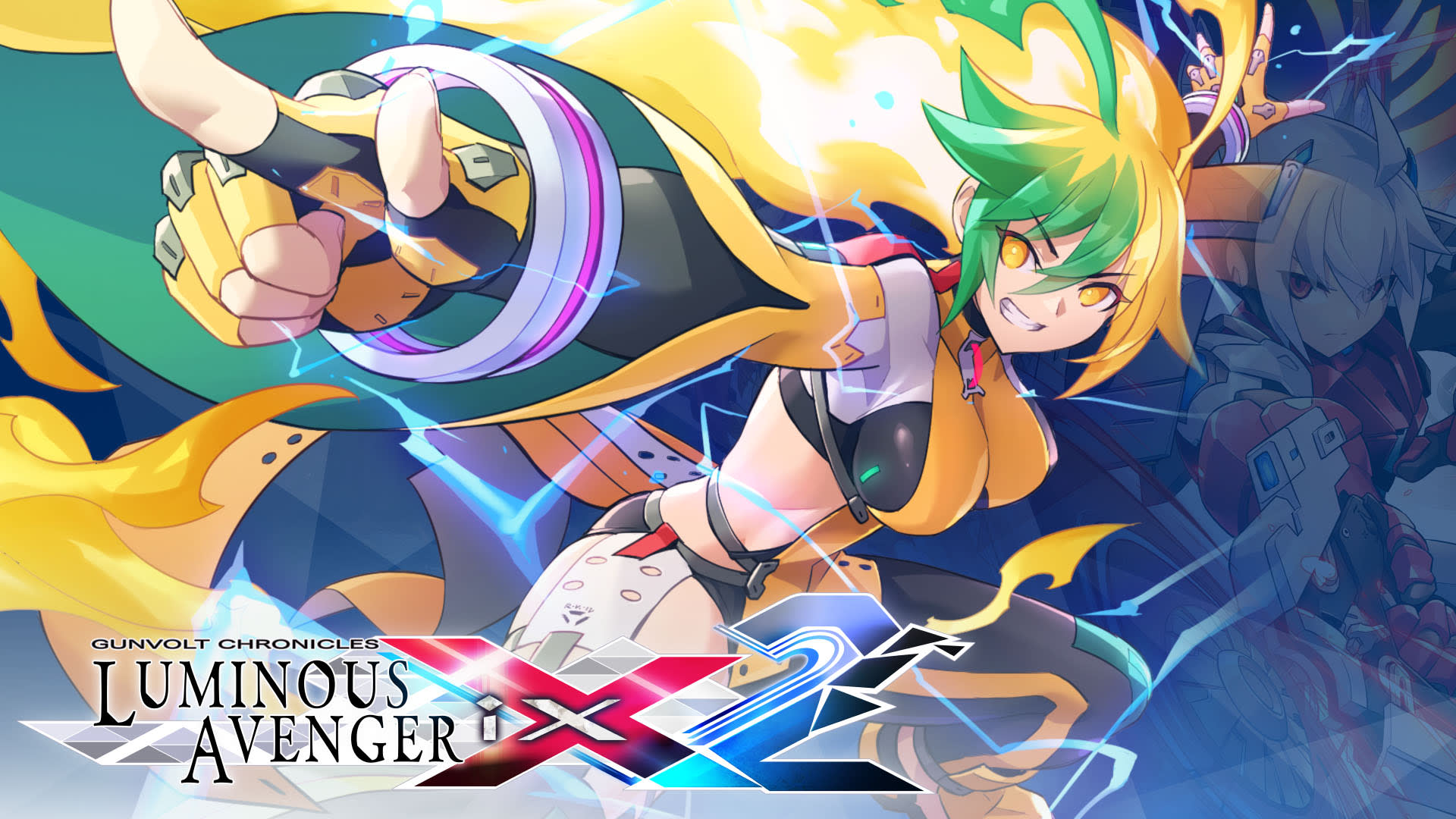 © INTI CREATES CO., LTD. 2022 ALL RIGHTS RESERVED.
Copyright © 2019-2022 WANIN International Co., Ltd. All Rights Reserved.
Licensed to and published by Justdan International Co., Ltd.