Scenario [The Start of Change]
Additional scenario available for play with "ROMANCE OF THE THREE KINGDOMS XIV: Diplomacy and Strategy Expansion Pack Bundle".

[Situation]
Shu had established the rule of Liu Chan, and Wu barely maintains the scale of their Force. But both don't have thier best officers. On the other hand, Wei is in the process of falling apart. The first one able to ready sufficient Force would likely be the victor.

[Scenario background]
A Shu without Zhuge Liang. A Wu with their government in continued turmoil. There was no longer any Force capable of opposing Wei. However, the guardian of the young emperor, Cao Shuang, had also seized power, leaving Wei in a mess as well. Feeling a sense of danger, Sima Yi claims sickness and retires to his home, waiting patiently for his chance. And now perhaps, another time of change was fast approaching.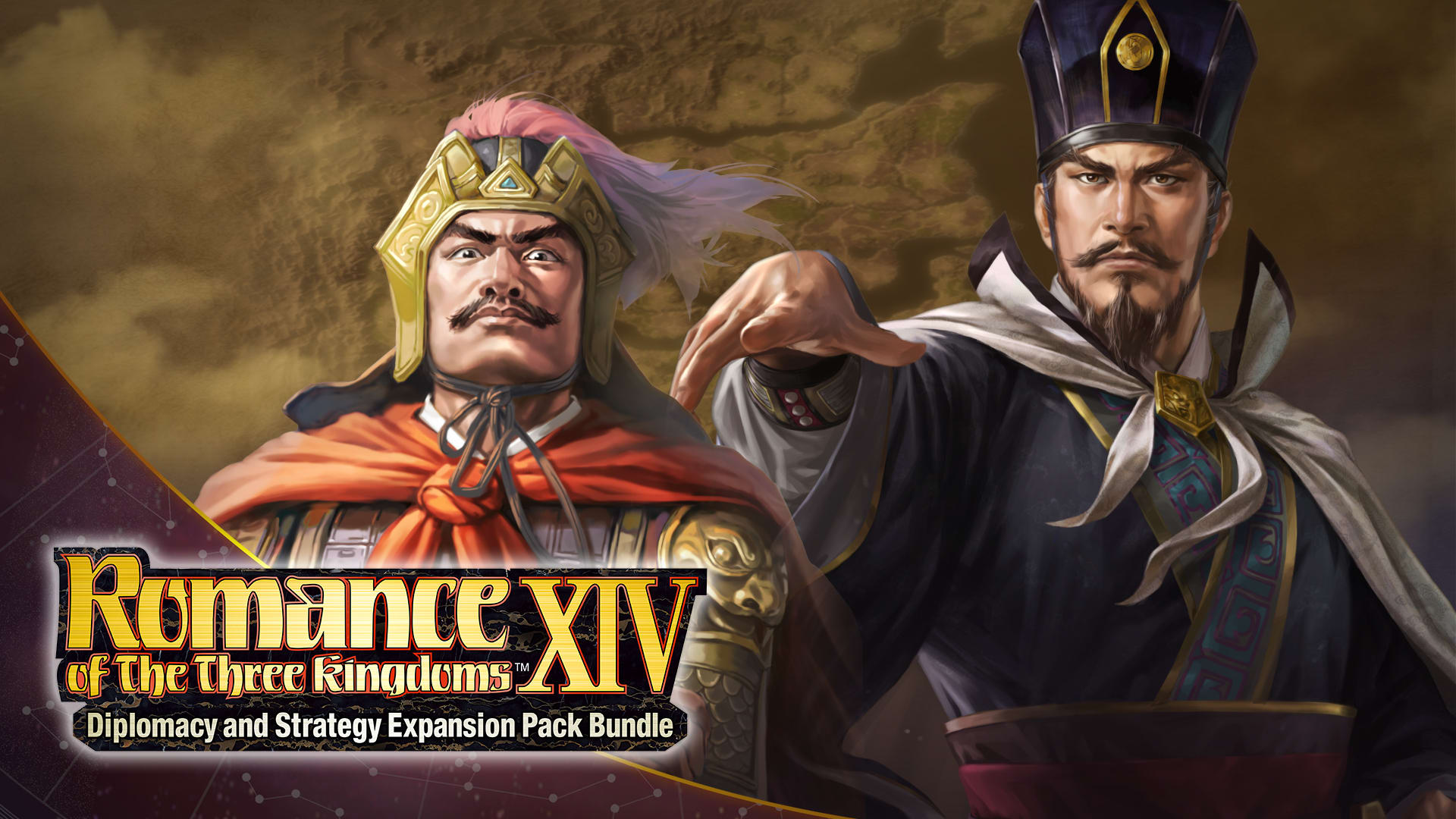 Supported play modes
Handheld mode, Tabletop mode, TV mode
Illustrated by Keiji Hida
©KOEI TECMO GAMES CO., LTD. All rights reserved.