An additional scenario that can be played with "ROMANCE OF THE THREE KINGDOMS XIV: Diplomacy and Strategy Expansion Pack Bundle".

Note: This product is included in the "ROMANCE OF THE THREE KINGDOMS XIV Season Pass". Be careful to avoid making a redundant purchase.

▼Added scenario
A Yellow Sky

Background:
The Scenario Contest winner from the Asian region.
The Yellow Turbans had wiped out the Han Dynasty, and after they seized Zhongyuan and Hebei, when Cao Cao, Sun Jian, and Yuan Shao witnessed how impressively they were ruled over, they joined as subordinates, adding even more strength to the Yellow Turbans' personnel. Meanwhile, former retainers of the Han Dynasty in the surrounding area such as Liu Yan and Liu Yu were building up their lands and forces, and preparing to renew their attack.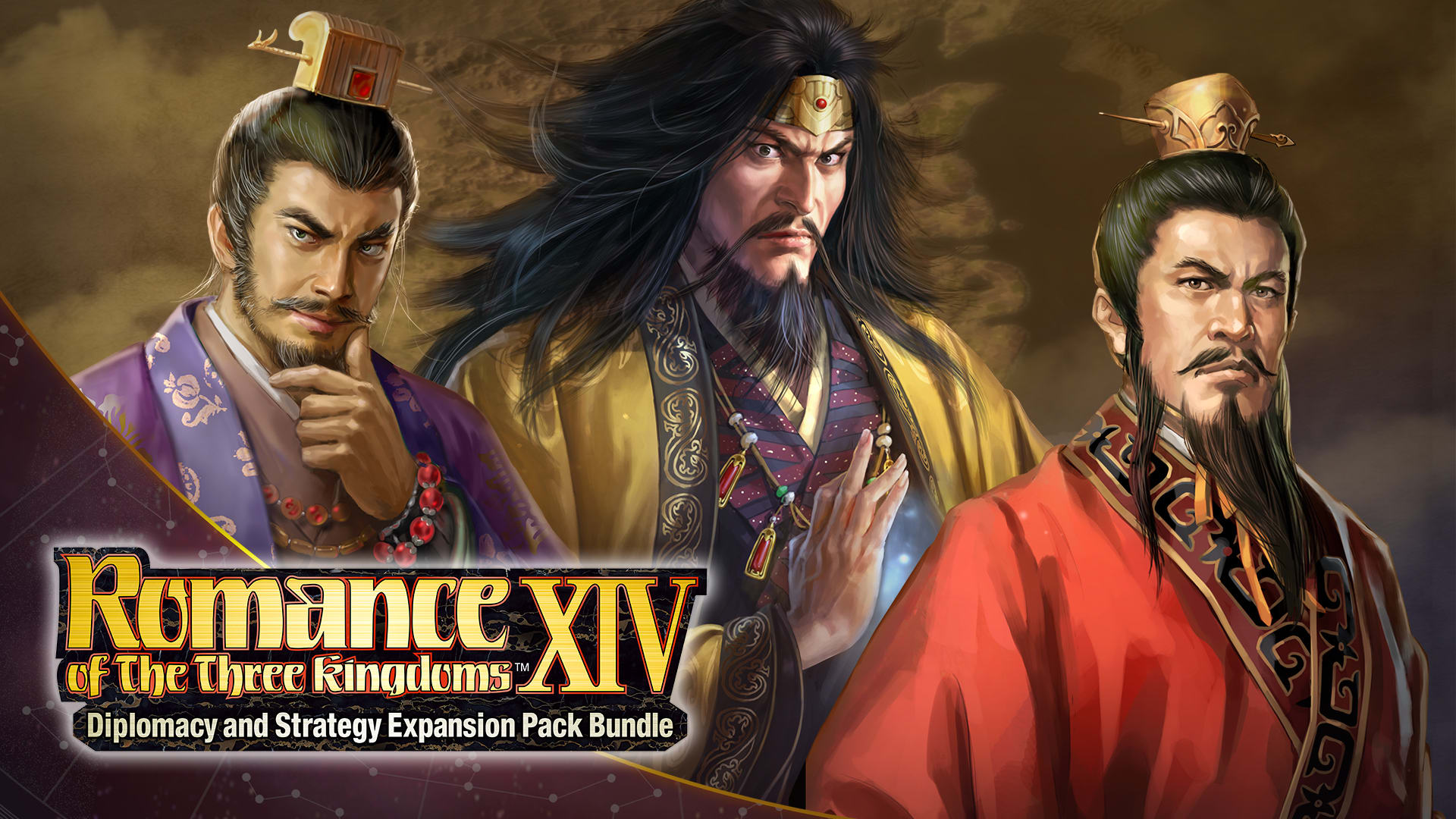 Supported play modes
Handheld mode, Tabletop mode, TV mode
Illustrated by Keiji Hida
©KOEI TECMO GAMES CO., LTD. All rights reserved.