Roulette is an easy to play simulation of the classic casino game where the objective of the game is to bet on the number or a combinations of numbers by placing chips on the table where you think the ball will land after it spins in the wheel.

Based on the rules of the classic American roulette game, simply place you chips on the table by either using the joy-con or tapping on the screen. Roulette uses an advanced physics engine that simulates the ball's smooth movement just like the real game.

Are you brave enough to try your luck and stacks of chips in one single bet?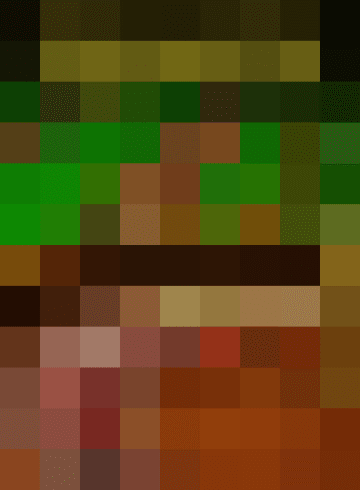 Supported play modes
TV mode, Tabletop mode, Handheld mode
Copyright © Sabec Limited 2020