Discover all the cars, maps, arenas and tricks from the standard version of REKT: High Octane Stunts and REKT: The Forge DLC, all in one package!

What is REKT: Double Flip?

REKT: Double Flip merges all the content from the base game and The Forge DLC in one package!

In this high octane stunt driving game doing tricks is incredibly smooth and easy! With realistic physics it's easy to learn but hard to master. Crazy jumps, dangerous races, insane stunts and near endless challenges! Get back behind the wheel and jump, drift, stunt, and compete to victory.

Play it Solo or Local Multiplayer!
Take to the races solo or gather a couple of friends and play with up to four players! Play capture the crown and see who keeps the crown the longest! Infect other players in Virus or be the fastest to capture all the checkpoints in Baja or just take three friends and simultaneously fight for the highest score!


FEATURES:

Complete version of beloved stunt racing title!
Amazing maps, full of ramps, jumps, tunnels and much more!
Classic and modern quests, new challenges, new secrets to discover!
Experience a complete adventure with all additional content!
Compete with other players in the global brand new leaderboards!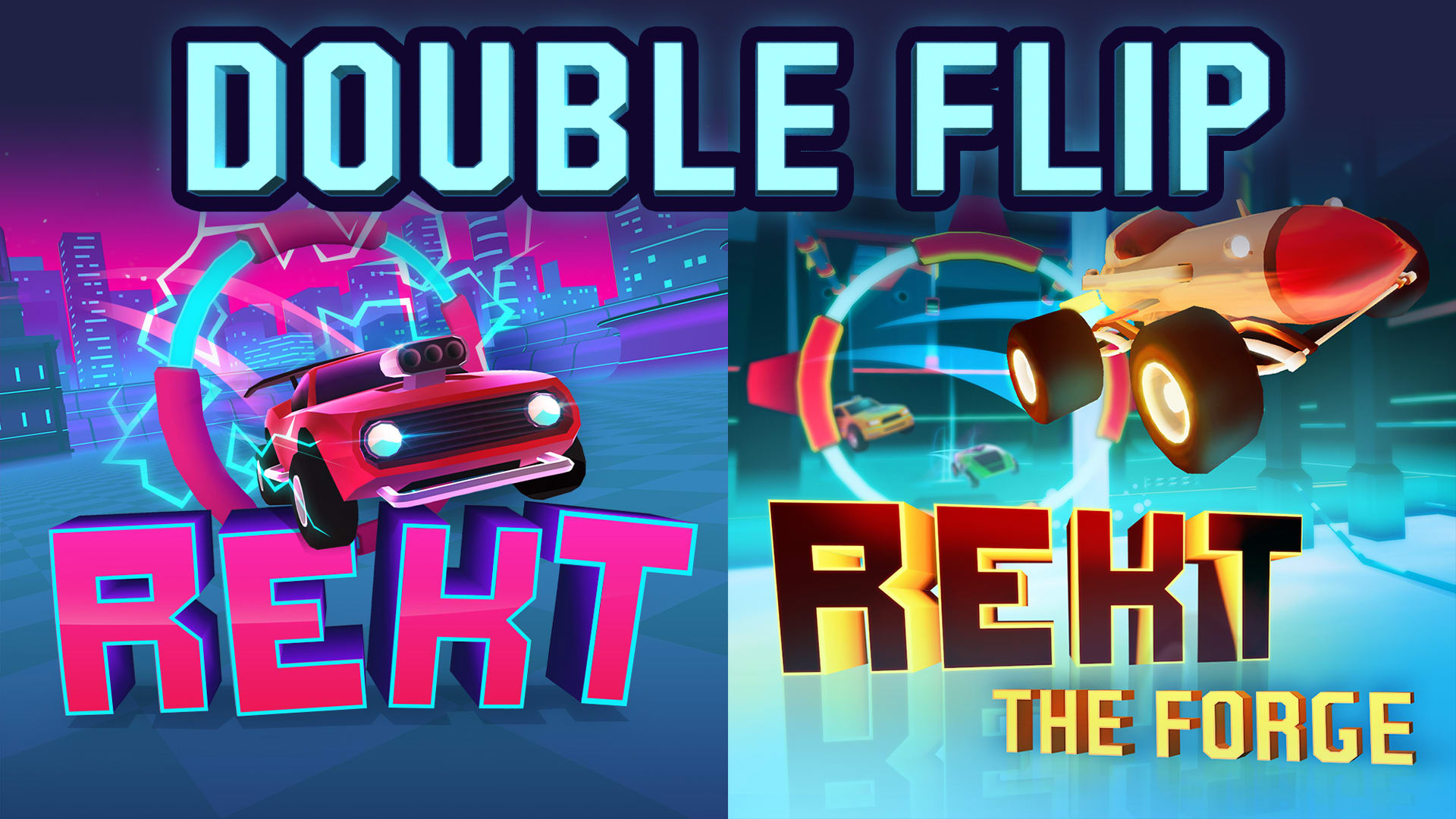 © 2021 QubicGames / Little Chicken Game Company / No Gravity Games