Ramizel's Costume "Ertona Hunter"
A costume for Ramizel based on Liane's outfit in "Atelier Firis: The Alchemist and the Mysterious Journey".

Note: Costumes can be changed in the "Changing Room" at the desk in the atelier.
Please visit the official website for more information.
This item is included in the "Atelier Sophie 2 Season Pass". Please avoid making redundant purchases.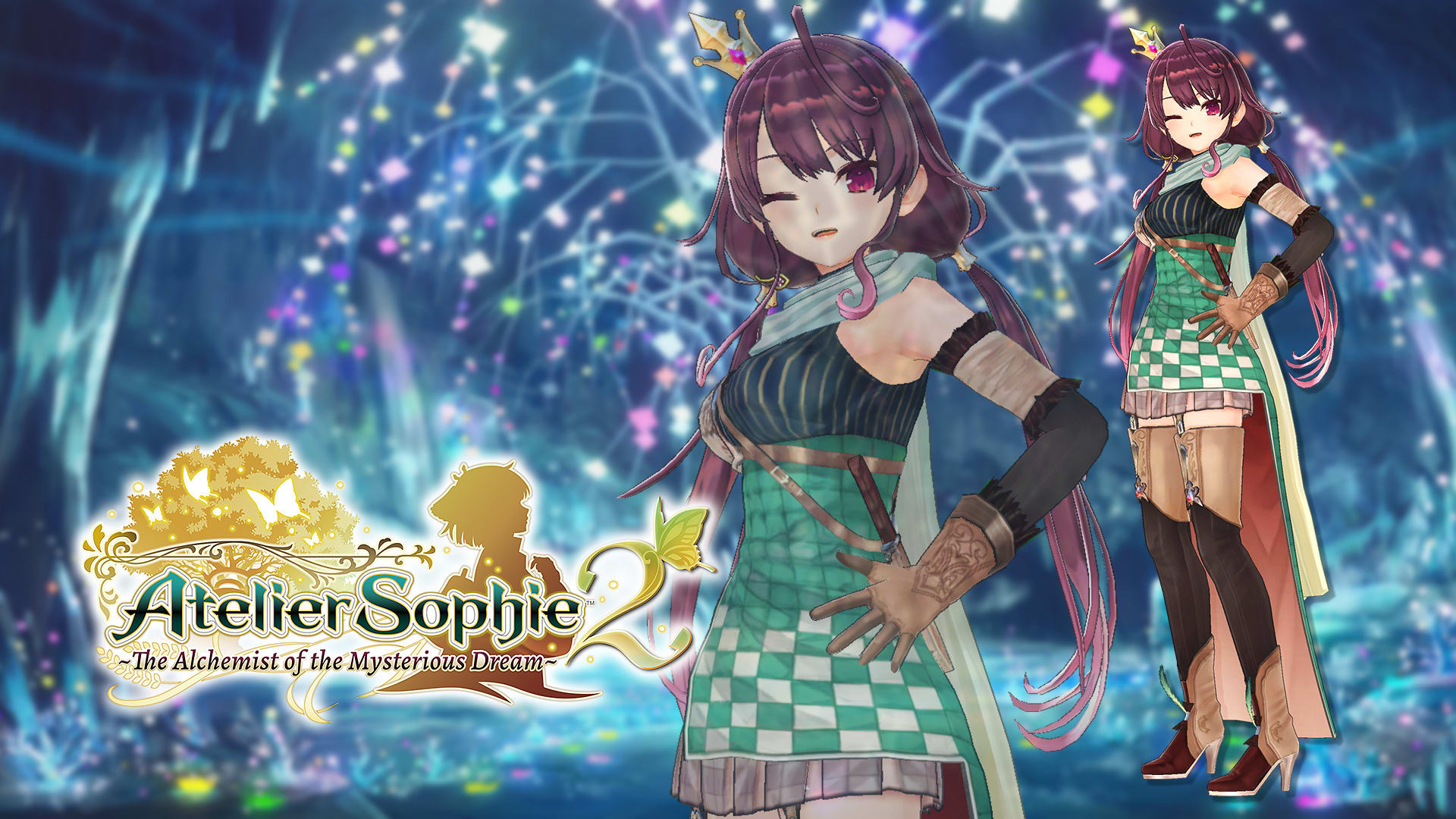 ©KOEI TECMO GAMES CO., LTD. All rights reserved.