Bring Harry's faithful companion Mouse (with a dash of Mister) into the game with this character deck packet. Also includes 2 variant cards for Harry's deck and 3 variant cards for Susan's deck to add a little variety to your play.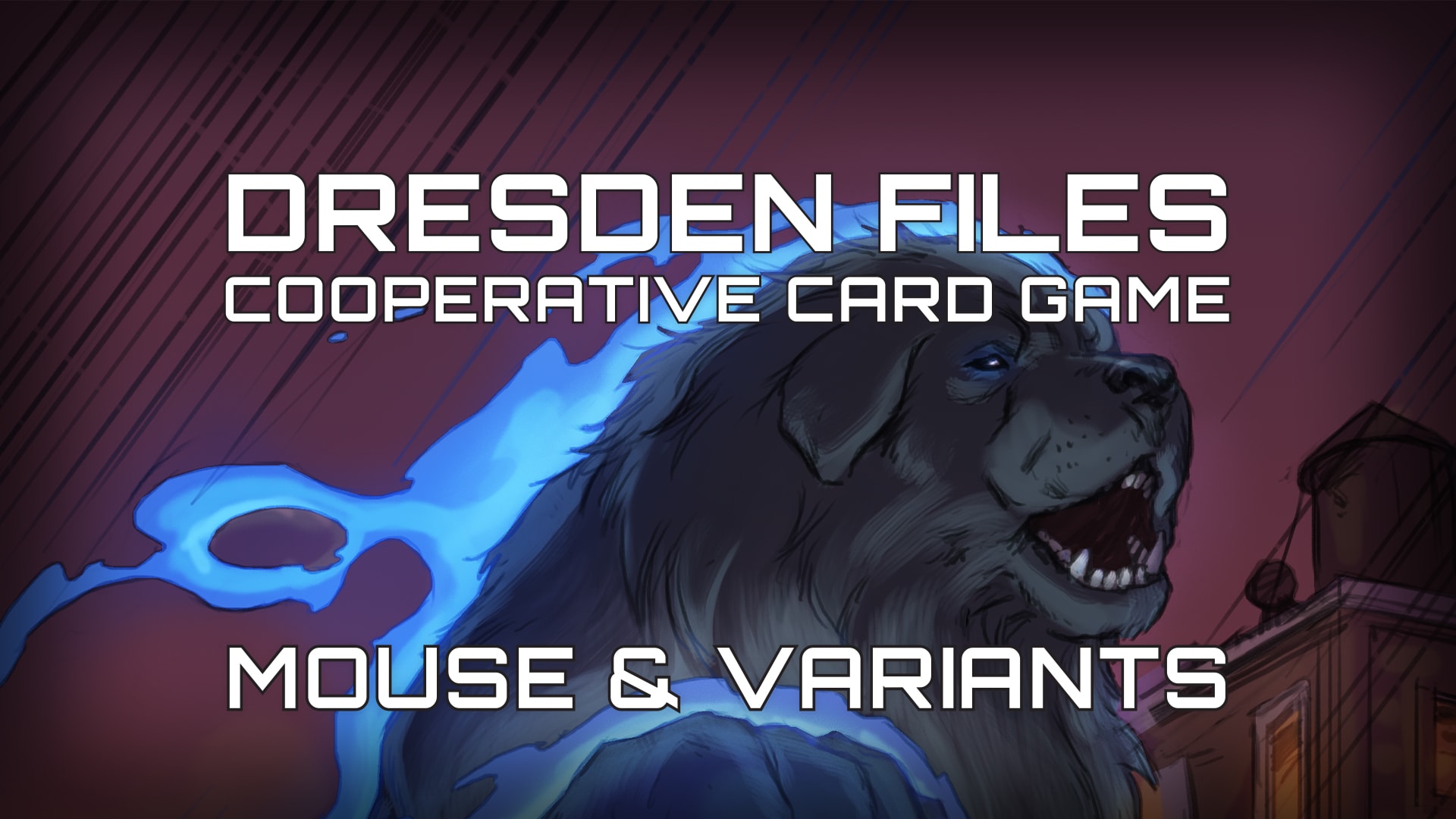 Supported play modes
Handheld mode, Tabletop mode, TV mode
The Dresden Files Cooperative Card Game, the Fate logo, and related images are trademarks of Evil Hat and are ©2016 Evil Hat Productions, LLC. Based upon the Dresden Files series by Jim Butcher. All rights reserved.