Play the game as a monster and stop the Snow Brothers! Unlock each monster by satisfying certain requirements.
Each monster has 1 or 2 unique special skills, and each comes with a different set of key commands. Try playing on the other side for a change!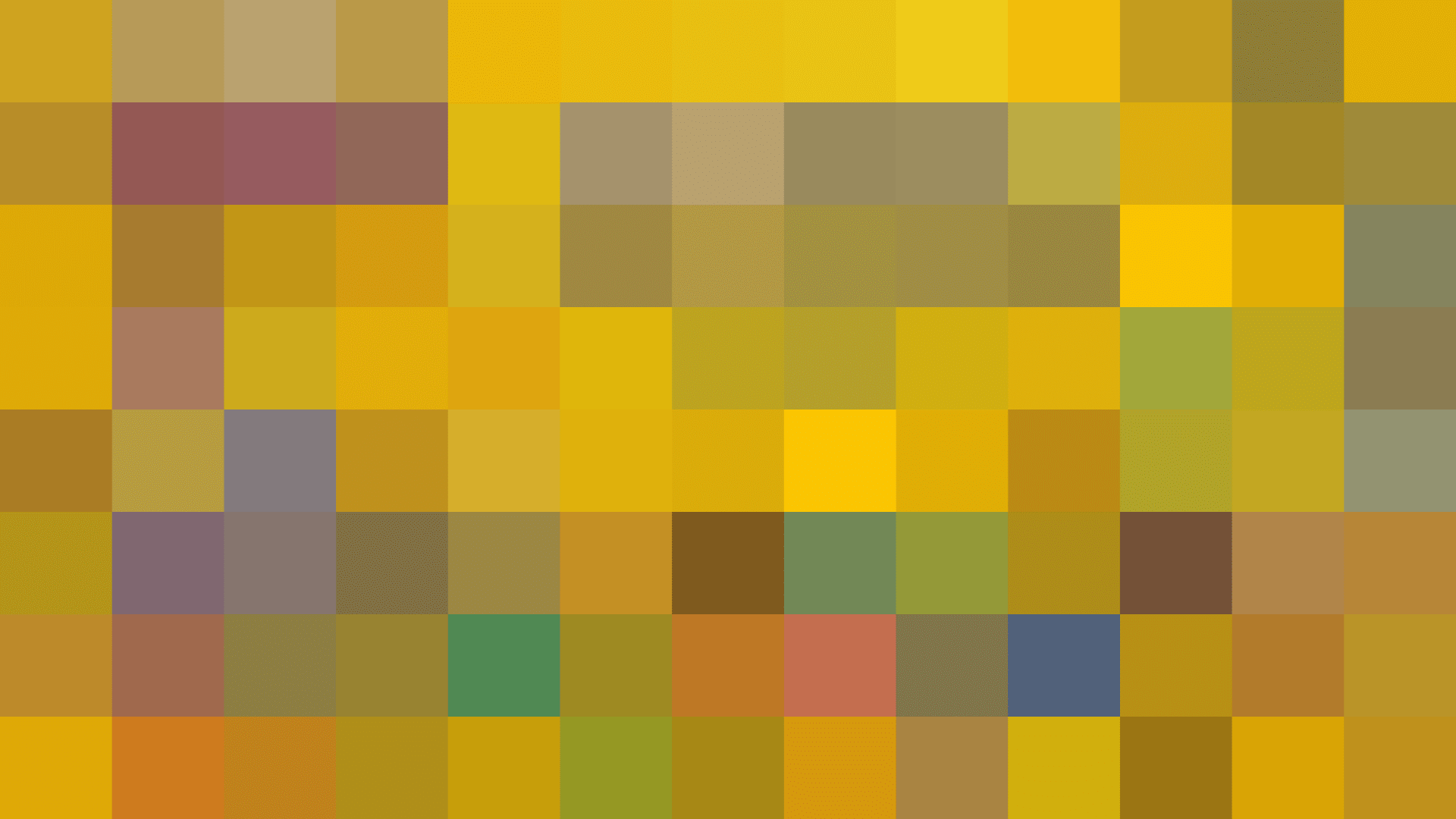 © TATSUJIN Co., Ltd. All Rights Reserved. © DAEWON MEDIA CO., LTD. Developed by CRT GAMES.