Let's Sing 2021 - Best of 90's Vol. 2 Song Pack
Expand your track list with more songs from the 90's! Includes hit songs:
• Corona "Rhythm of the Night"
• Rednex "Cotton Eye Joe"
• Technotronic "Pump Up The Jam"
• The Cardigans "Lovefool"
• Gala "Freed from Desire"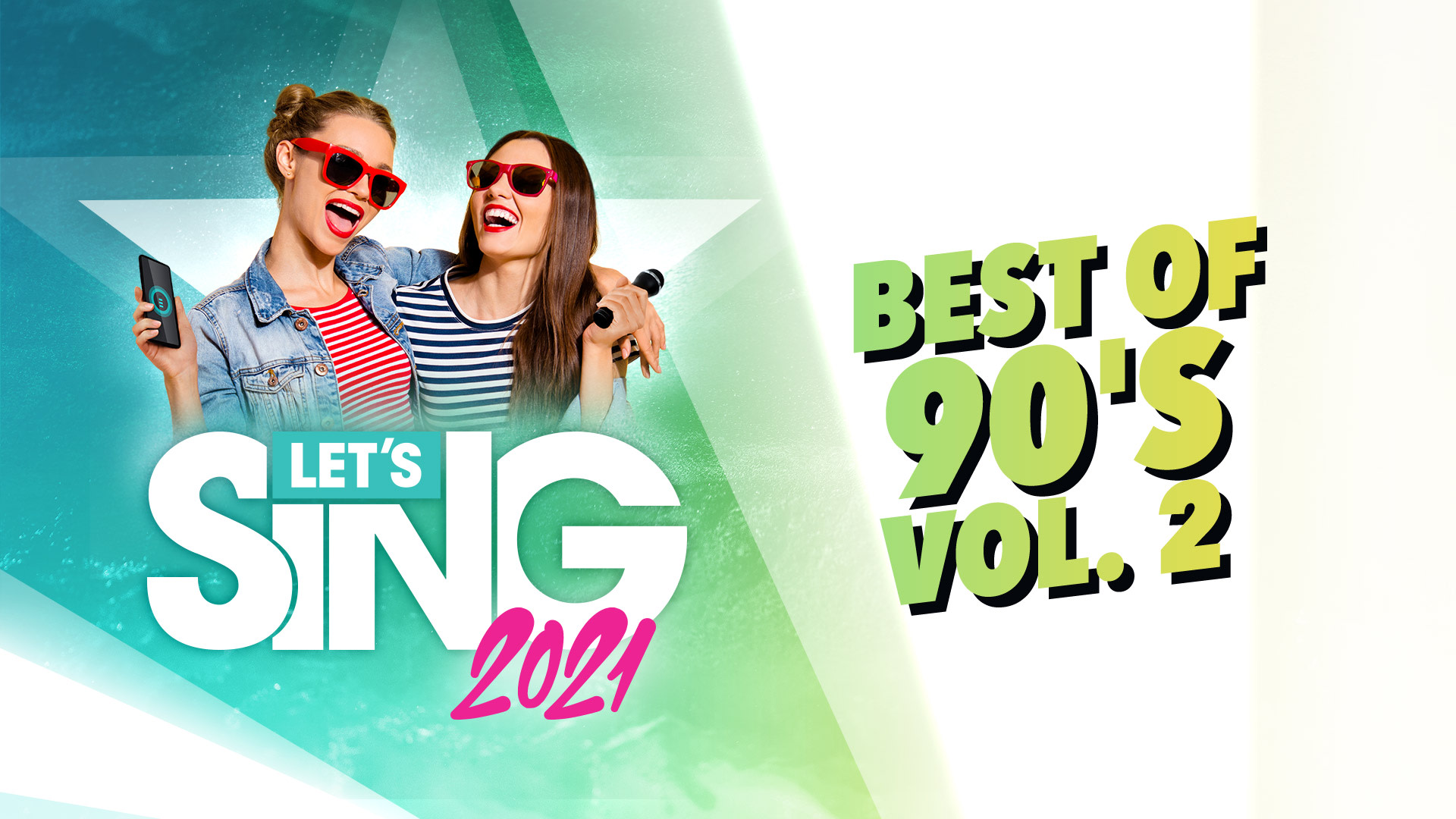 Supported play modes
Handheld mode, Tabletop mode, TV mode
© and published 2020 by Ravenscourt. Ravenscourt is a division of Koch Media GmbH, Gewerbegebiet 1, 6604 Höfen, Austria.
© and developed 2020 by Voxler SAS, 8 passage Brulon, 75012 Paris, France.