Optional downloadable Japanese Language Pack for Overwatch Legendary Edition on Nintendo Switch.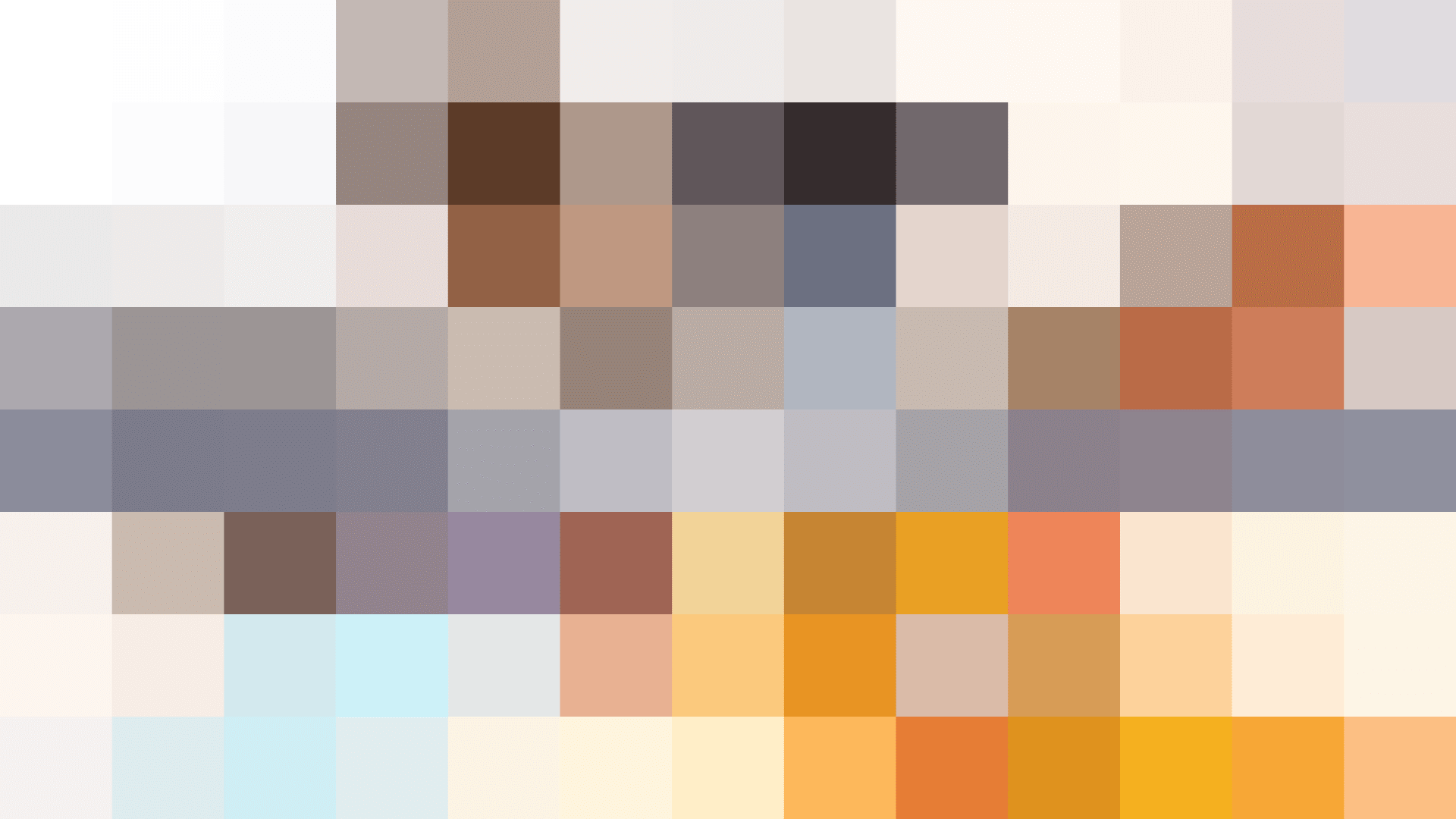 Supported play modes
Handheld mode, Tabletop mode, TV mode
©2019 Blizzard Entertainment, Inc. Overwatch and Blizzard Entertainment are trademarks or registered trademarks of Blizzard Entertainment, Inc. in the U.S. and/or other countries. All other trademarks referenced herein are the properties of their respective owners. The use of this game is governed by a License Agreement that is available for your review at blizzard.com/eula.