Hidden Through Time : Road to Rome
O Império Romano - um antigo império, centrado na cidade de Roma. Não apenas conhecido por sua conquista implacável do mundo, mas também por sua arquitetura incrível, mitologia intrigante e imperadores poderosos.
Em Hidden Through Time - Roads to Rome você acompanhará Clicky em sua aventura pelas ruas de Roma! Ouça o rugido da arena, marque para a batalha com as tropas e ganhe o favor dos deuses! Observe com atenção o que está ao seu redor e descubra os segredos escondidos à vista de todos.
Este DLC inclui dez novos níveis que vão desde assentamentos da Gália ao monumental Coliseu! Ele também apresenta mais de 300 novos objetos e personagens com o tema do Império Romano, que estarão no editor de níveis após a compra!
Pessoas que não possuem este DLC ainda poderão jogar através de mapas criados por usuários que usam objetos do DLC Roads to Rome.
Recline-se em sua confortável aula, pegue uma ânfora de sua bebida favorita e prepare-se para ficar confortável.
Afinal, Roma não foi construída em um dia.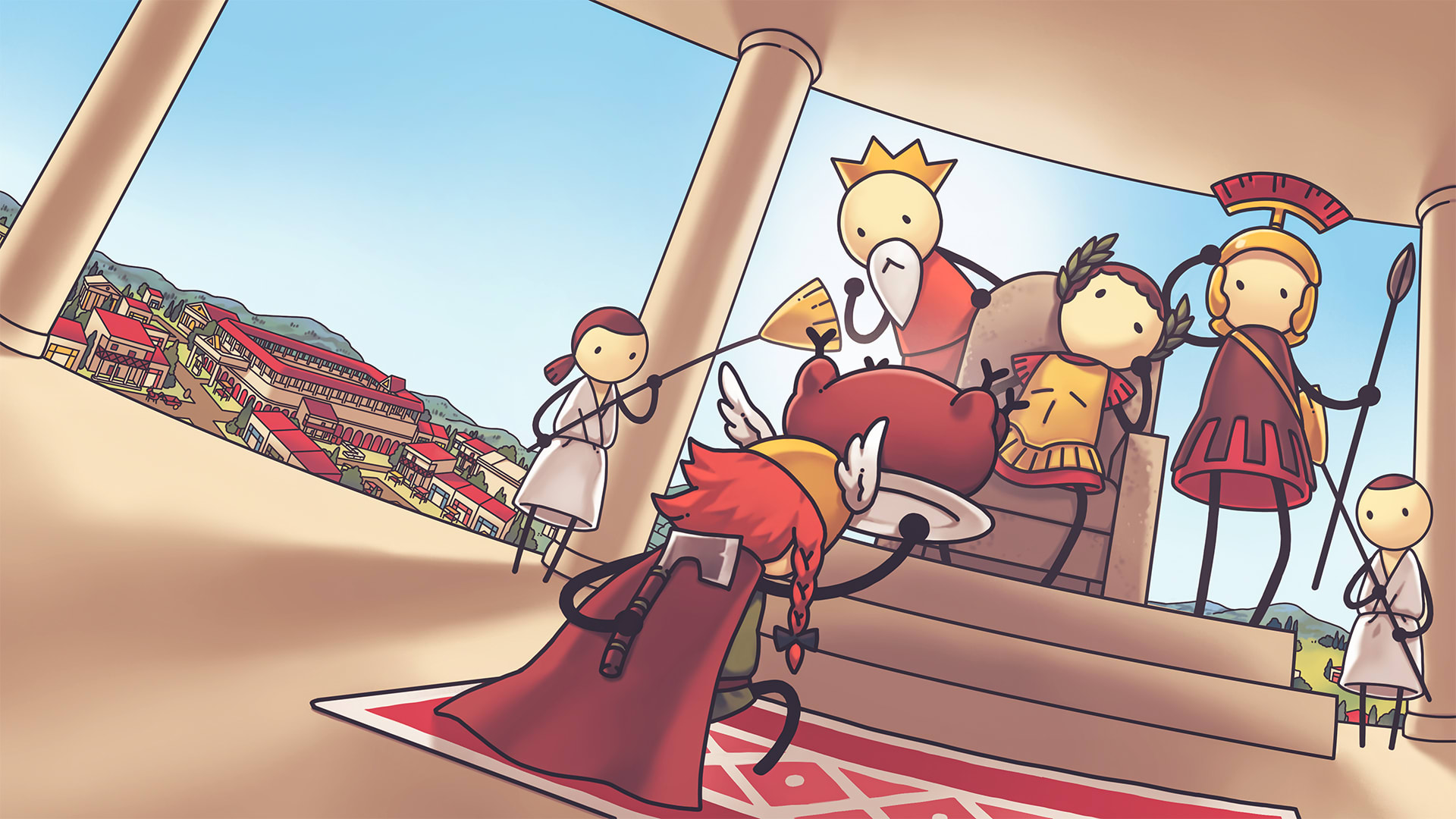 Supported play modes
Handheld mode, Tabletop mode, TV mode
Copyright by Rogueside NV