Gods Will Fall - Hunter's Head Gear
The thrill of the hunt runs through the blood of the clan and it is ritual for the trophies seized to be worn proudly and displayed for all to take notice. The hides of 5 exclusive beasts; a wolf, bear, boar, fox and badger are fit to be worn by any warrior and shall act as an emblazoned warning to the gods that the hunt is indeed on. The Hunter's Head Gear is assigned at random in each new game playthrough.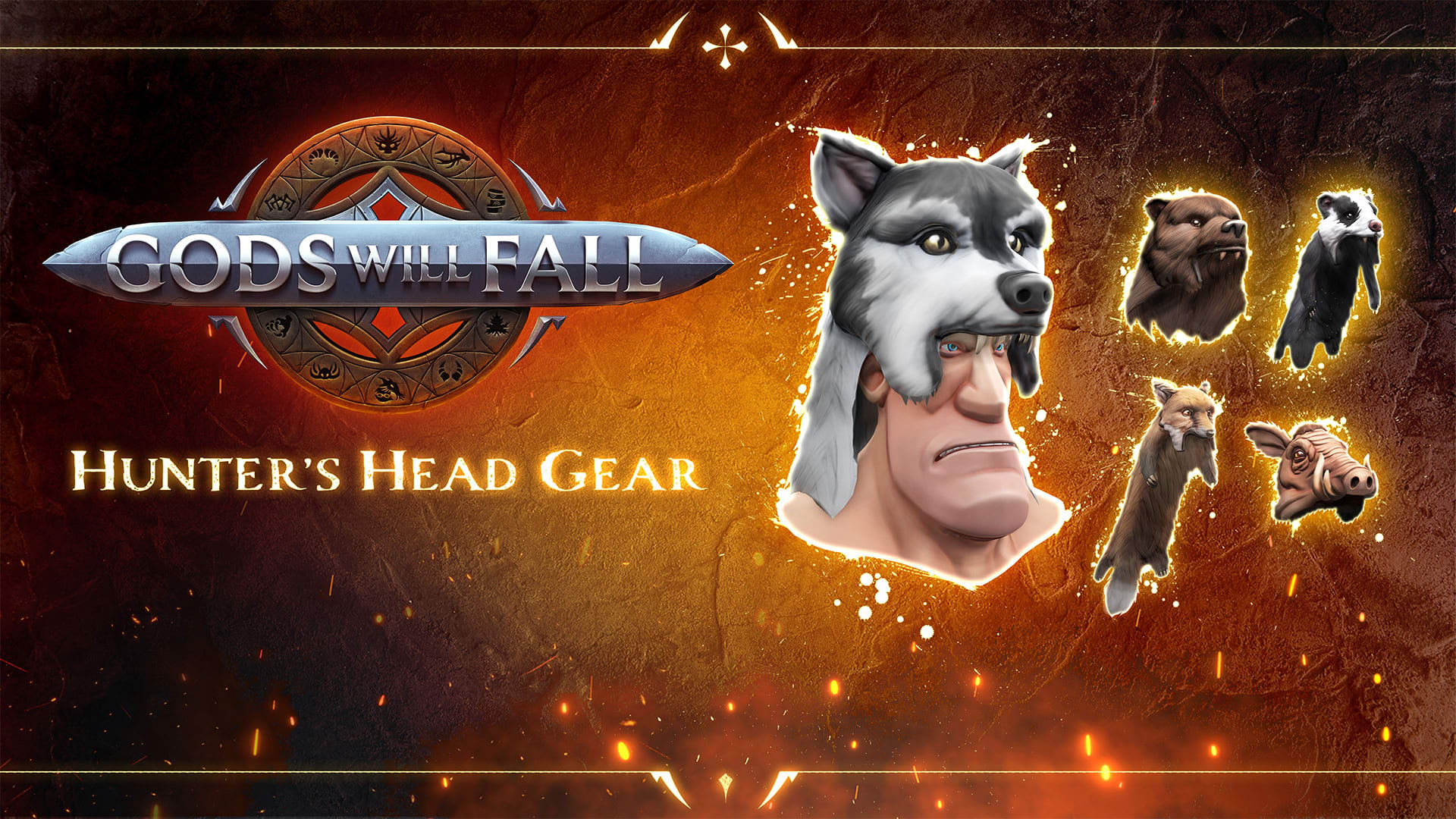 Supported play modes
Handheld mode, Tabletop mode, TV mode
©2021 and published by Koch Media GmbH, Austria. Deep Silver is a division of Koch Media. Deep Silver, Gods Will Fall™ and their respective logos are trademarks of Koch Media GmbH. Developed by Clever Beans Ltd. All other trademarks, logos and copyrights are property of their respective owners. All rights reserved.