Expansion 3: Wardens Attack
WE'VE GOT YOUR BACK!
The White Council's grey cloaks, the Wardens, join the fray in this expansion for the Dresden Files Cooperative Card Game! This expansion includes two new character decks—Carlos Ramirez and Anastasia Luccio—and two new book decks—Small Favor and Turn Coat.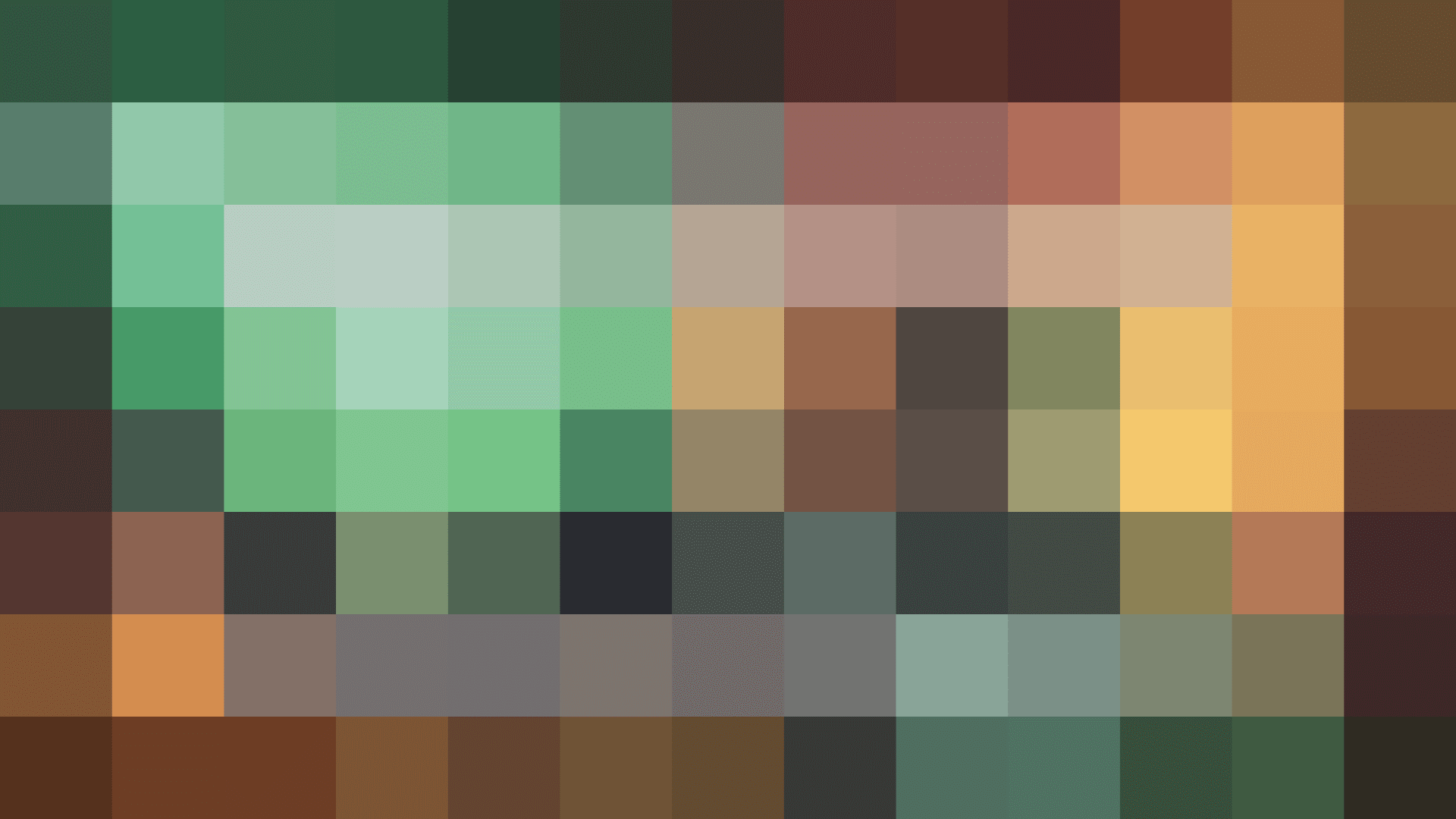 Supported play modes
Handheld mode, Tabletop mode, TV mode
The Dresden Files Cooperative Card Game, the Fate logo, and related images are trademarks of Evil Hat and are ©2016 Evil Hat Productions, LLC. Based upon the Dresden Files series by Jim Butcher. All rights reserved.