Expansion 2: Helping Hands
NEED A HAND?
You're in luck as more of Harry's friends join you in this expansion for the Dresden Files Cooperative Card Game! This expansion includes two new character decks—Sanya and Molly Carpenter—and two new book decks—Proven Guilty and White Night.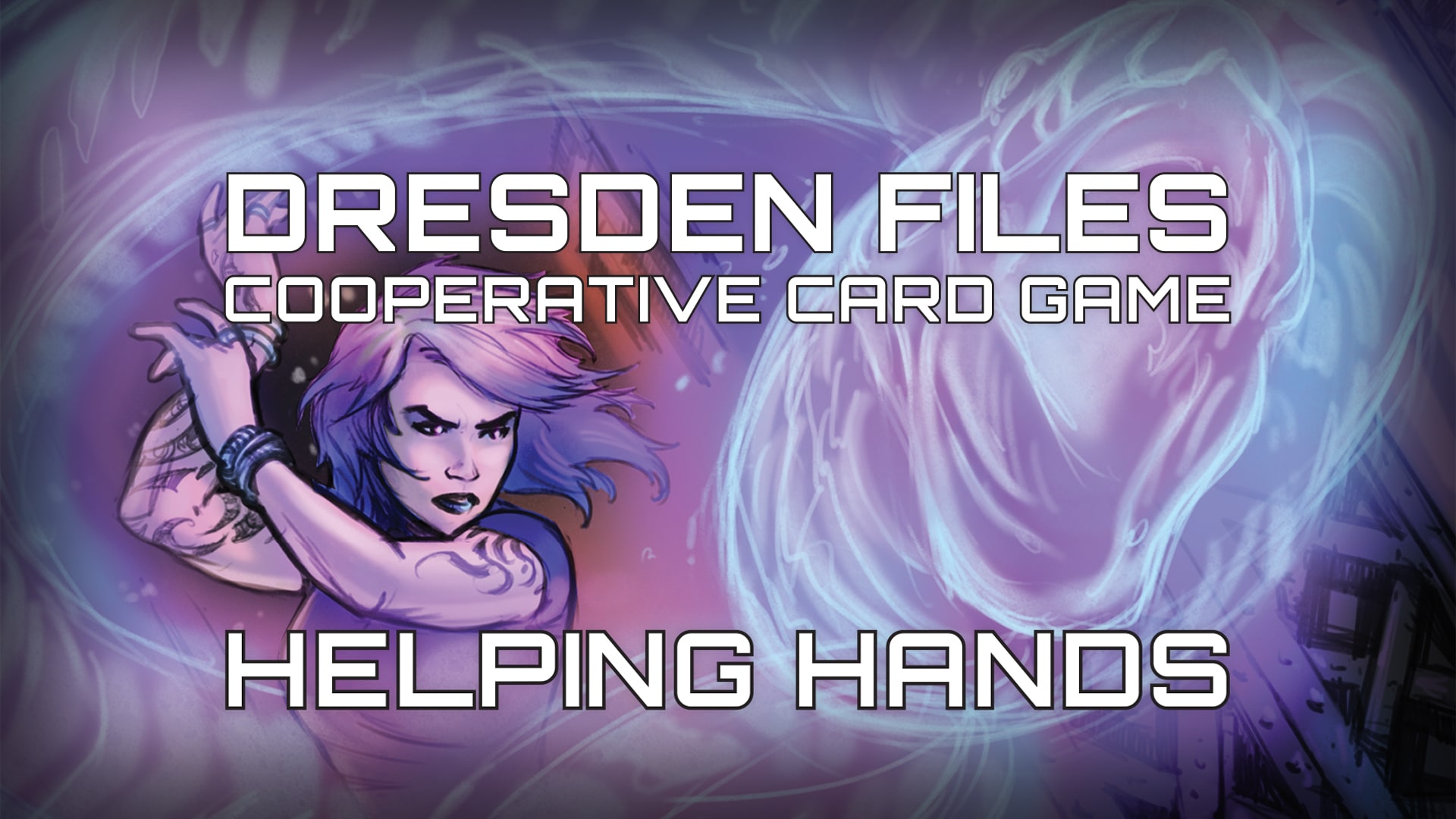 Supported play modes
Handheld mode, Tabletop mode, TV mode
The Dresden Files Cooperative Card Game, the Fate logo, and related images are trademarks of Evil Hat and are ©2016 Evil Hat Productions, LLC. Based upon the Dresden Files series by Jim Butcher. All rights reserved.