Plot summaries

• The friends of Ringo Ishikawa - A furyō/high school delinquent and gang leader named Ringo Ishikawa is trying to live through his last autumn before graduation with his best friends. As Ringo faces day-to-day challenges and school life, you'll have the freedom to choose how to spend each day, and as time progresses, Ringo's story and friends' stories play out.

You can pick fights with other gangs and master the game's mechanics, utilizing punches, kicks, and grapples while leveling up Ringo and his gang members. You can go shopping, hang out at a burger restaurant or café, head to the bar, or even get a job to earn money for food, activities, a TV, and other goodies that unlock minigames. On top of that, you have classes and homework to consider, as you can strive for top grades or play truant. Above all of this, the story of Ringo Ishikawa plays out for you to experience.
That's a story about gangs, friendships, and, most of all, about growing up.

• Arrest of a stone Buddha - As a professional killer, you'll live through November 1976 alternating non-stop shoot'em up action with a downtempo mundane life.

You're fast and lucky enough, so you don't plan your actions too far. You kill with one shot, and you never miss. When you've run out of ammo, you just throw a gun away. You can disarm any enemy and use any weapon. And when it's time to get out, you just use a vehicle nearby.

You have an apartment in the historical center of the city. When you want to eat you go to a cafe, and you can visit a museum or a cinema when you're looking for entertainment. And you have a lover when you need a woman.

And there's this question which is longing for an answer.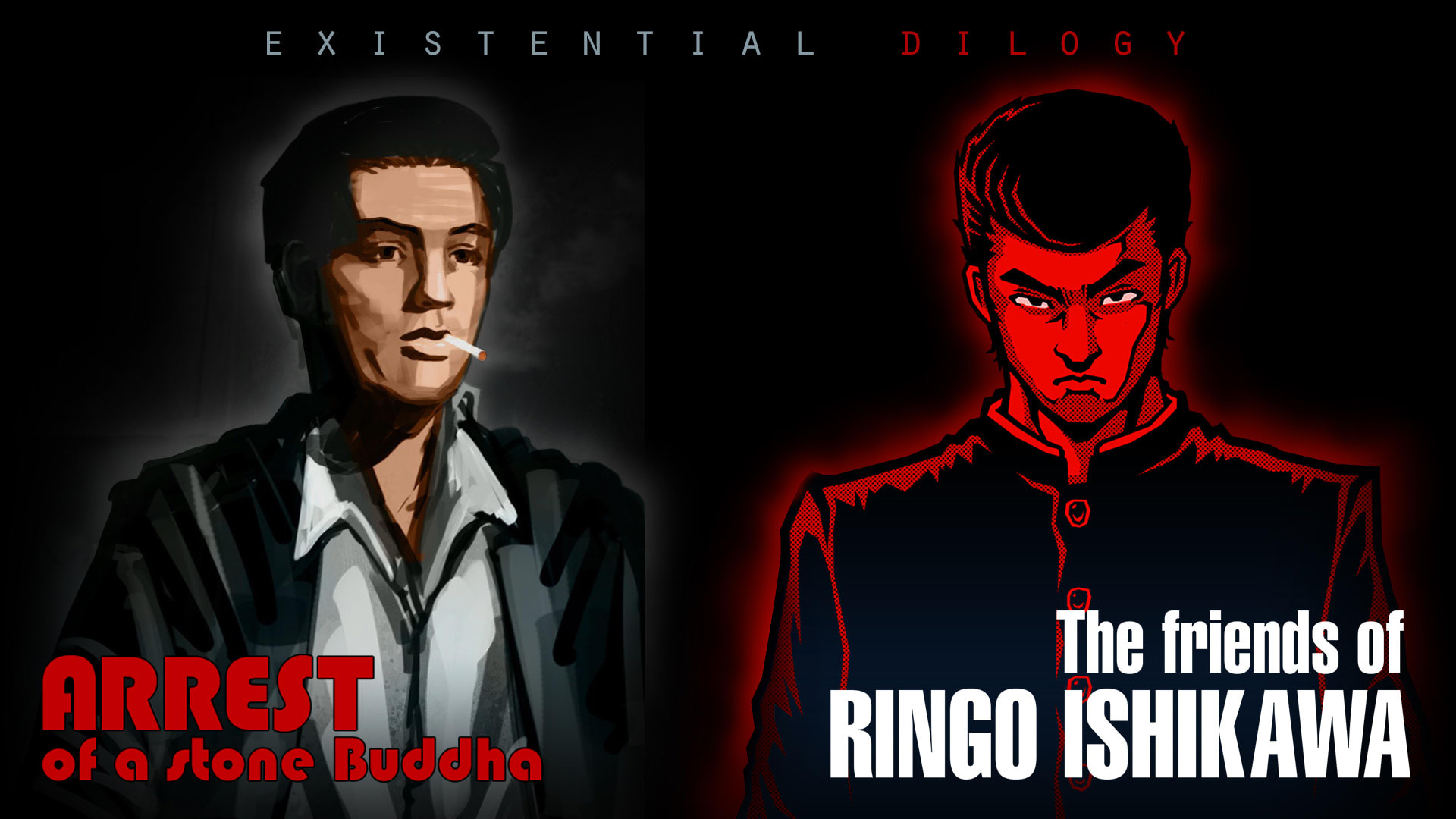 Supported play modes
Handheld mode, Tabletop mode, TV mode
©yeo
©CIRCLE Entertainment