Allows you to create and edit original specialties that can be used in game with the "ROMANCE OF THE THREE KINGDOMS XIV: Diplomacy and Strategy Expansion Pack Bundle".

Note: This product is included in the "ROMANCE OF THE THREE KINGDOMS XIV Season Pass 2". Be careful to avoid making a redundant purchase.

▼How to use
You can create original specialties be selecting "Editor" - "Edit Orig. Specialties" from the Start Menu.
The data for original specialties you have created can be applied to the game by selecting a scenario from the "Select Scenario" menu of "Start New", and then selecting "Have Orig. Specialties Appear" from the "Specialty Settings" menu. From "Edit All Specialties", you can set your original specialties to your officers.
You can also set or change which officers will have original specialties from "Settings" - "Edit" - "Edit All Specialties".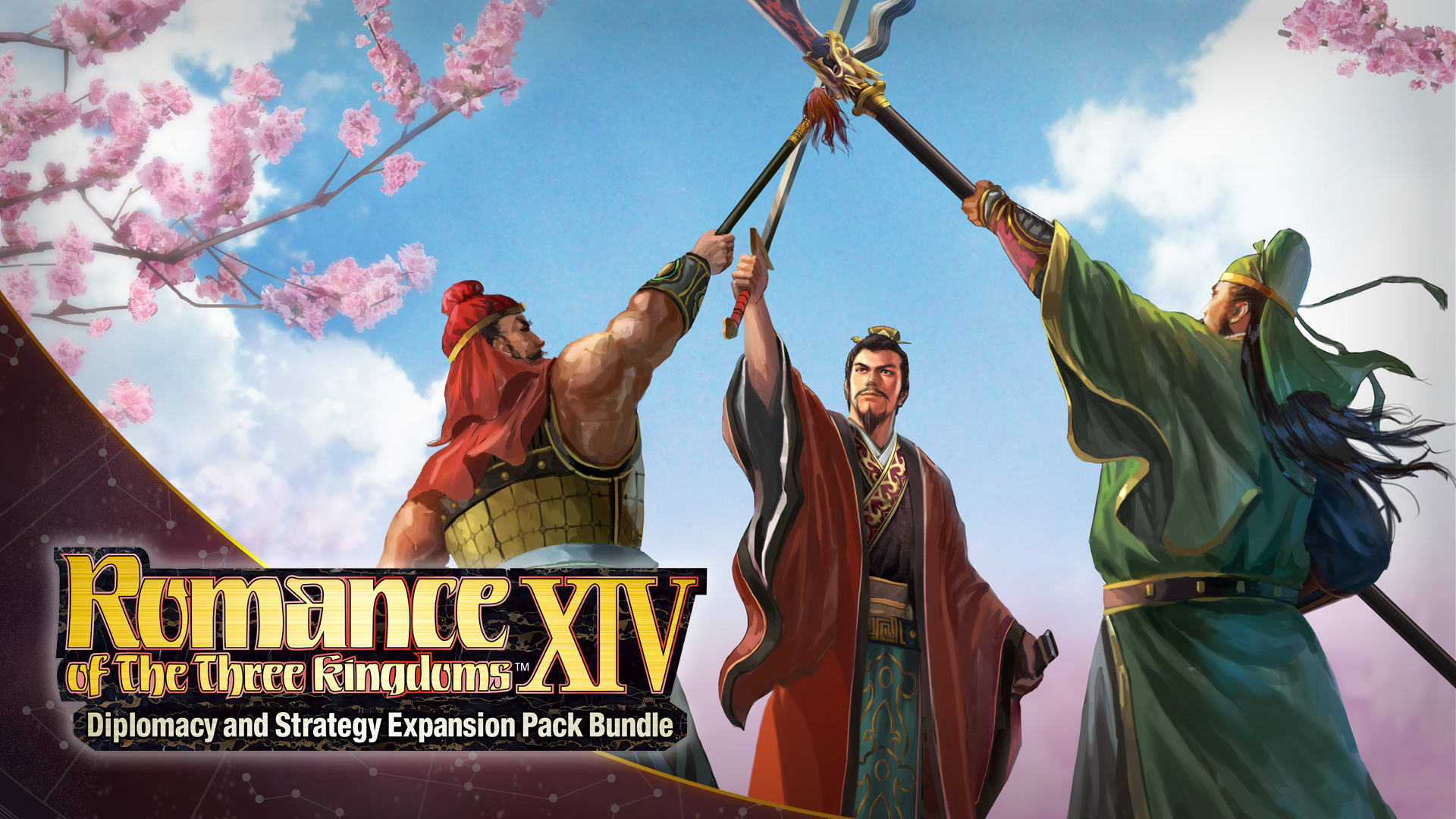 Supported play modes
Handheld mode, Tabletop mode, TV mode
Illustrated by Keiji Hida
©KOEI TECMO GAMES CO., LTD. All rights reserved.