DLC Playable Character: Empress from "Dragon Marked For Death"
Adds EMPRESS from "Dragon Marked for Death" as a playable character in EX Character Mode.
Board the Dragonblood Tank, "D-ATTACKER," and use your Dragon Skills to slay any mutants that stand in your way!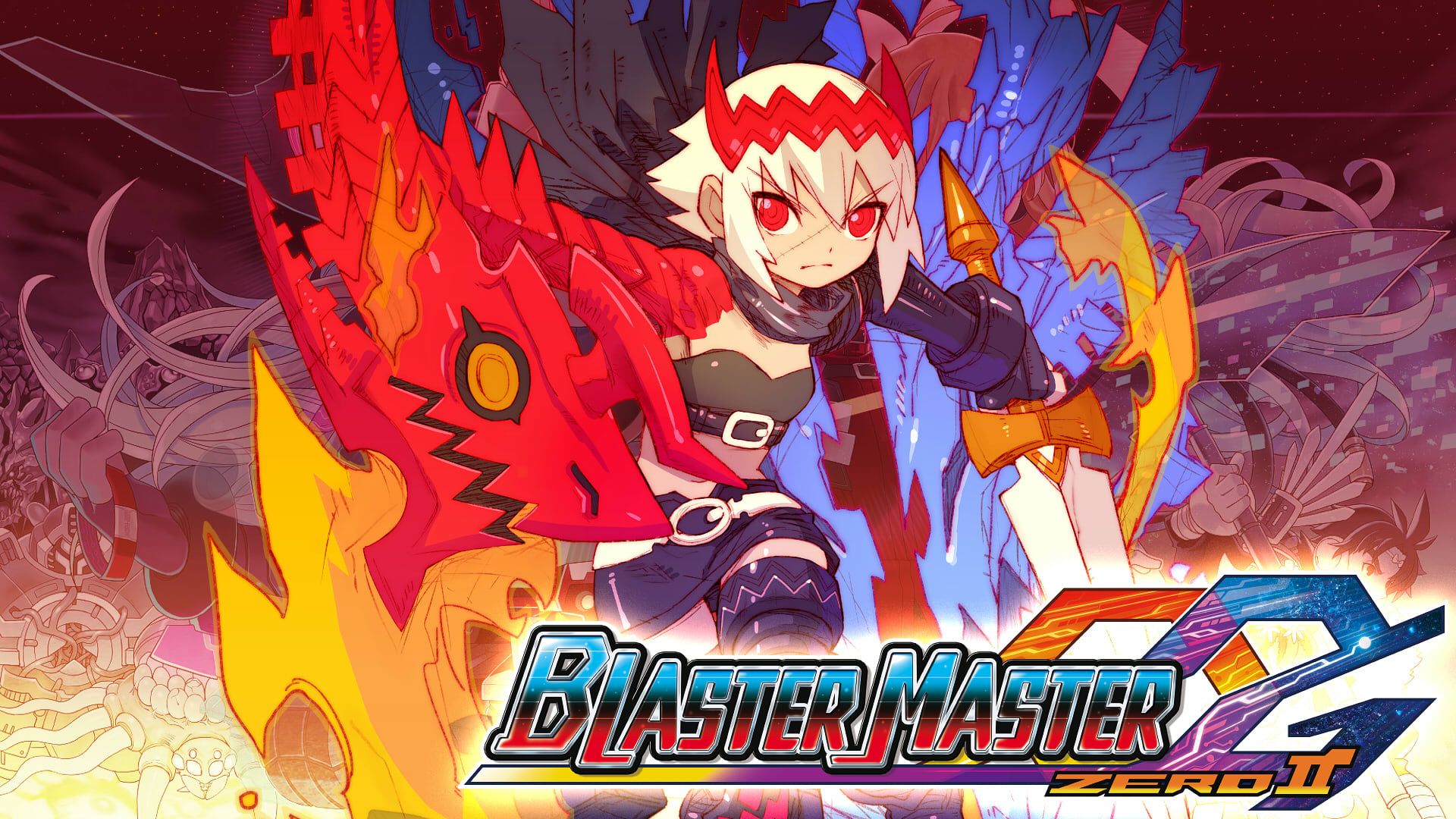 Supported play modes
Handheld mode, Tabletop mode, TV mode
©INTI CREATES CO., LTD. ©SUNSOFT
SUNSOFT is a registered trademark of SUN CORPORATION.