Comic Coloring Book: Time for the Hero and the Robot
Comic Coloring Book includes a series of 4-picture stories that will take every kid into a great world of fun and friendship. You can find here cool illustrations, friendly colors, engaging stories, and a guaranteed portion of joy.

Time for the Hero and the Robot
In this set, together with the boy and the robot, we will go on a sea trip, meet a dinosaur who likes sweets, try to save a certain cat, and above all have fun. Our heroes will prove that you can find your adventure anywhere—at home, in the garden, and even at breakfast.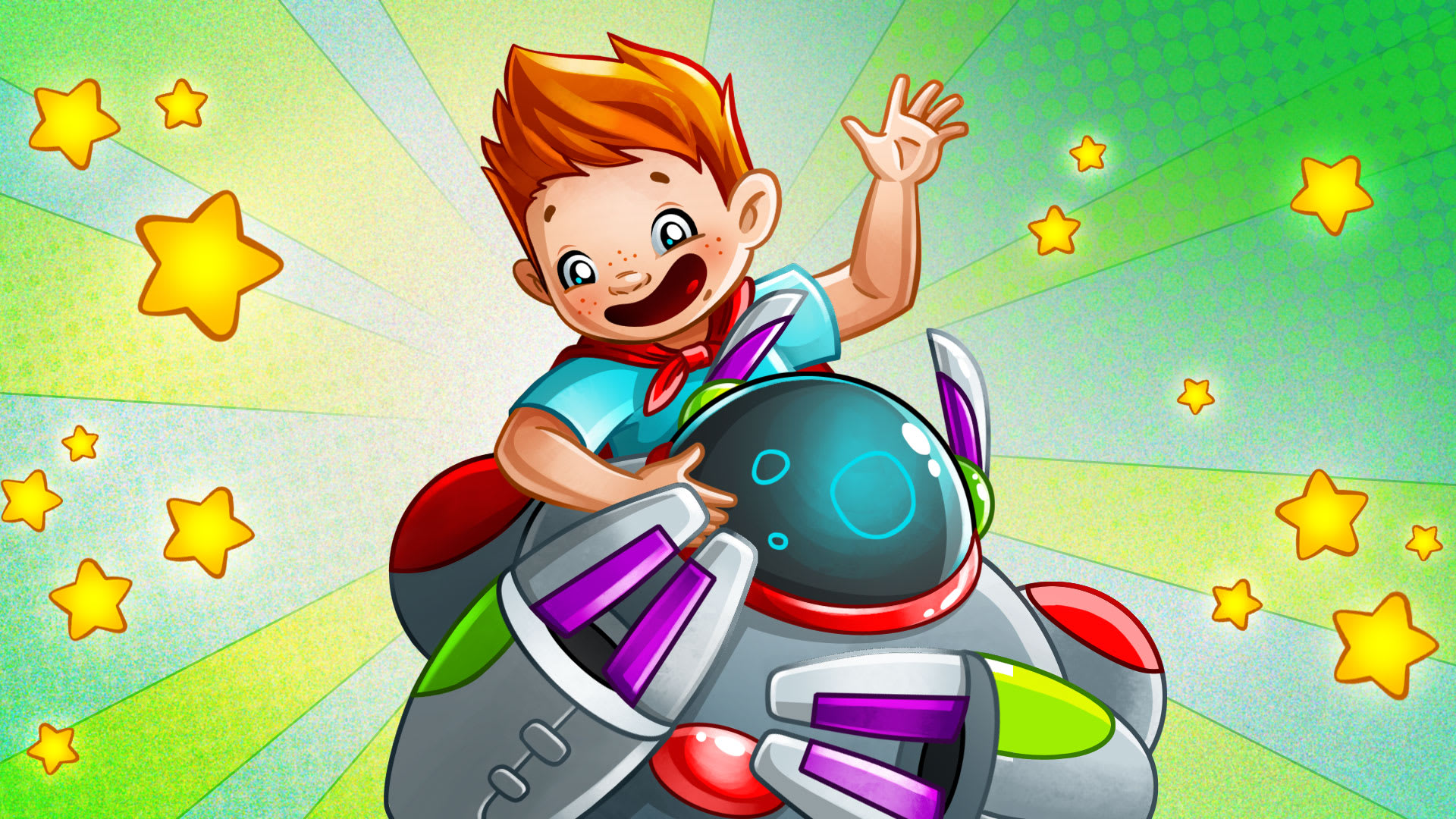 Supported play modes
Handheld mode, Tabletop mode, TV mode